Discover the

Virtual


Colour ID Lab
Our Famous Colour ID Lab Has Now Gone Virtual!
In light of the travel restrictions and social distancing measures that have been put into place due to COVID-19, we are pleased to bring you our bespoke lipstick creation experience, allowing you to create your own lipstick online, straight from the comfort of your home.
Read on to discover the experience and book your appointment,
now available from £80.
STEP ONE
Book Your Appointment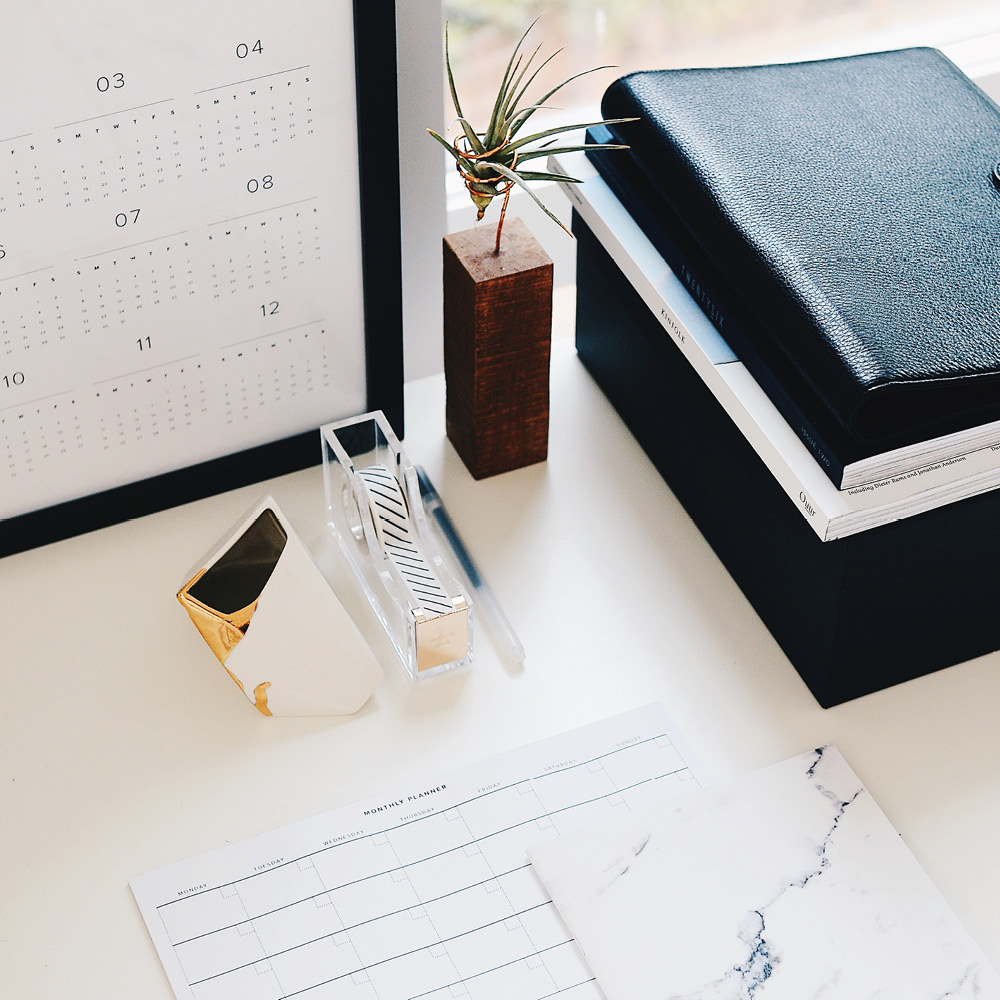 Select your Virtual Colour ID appointment date from the options available. Your address is required so that we can send you samples of the colours as well as your final lipstick.
After your payment is processed, you will receive a calendar reminder with the details and appointment link.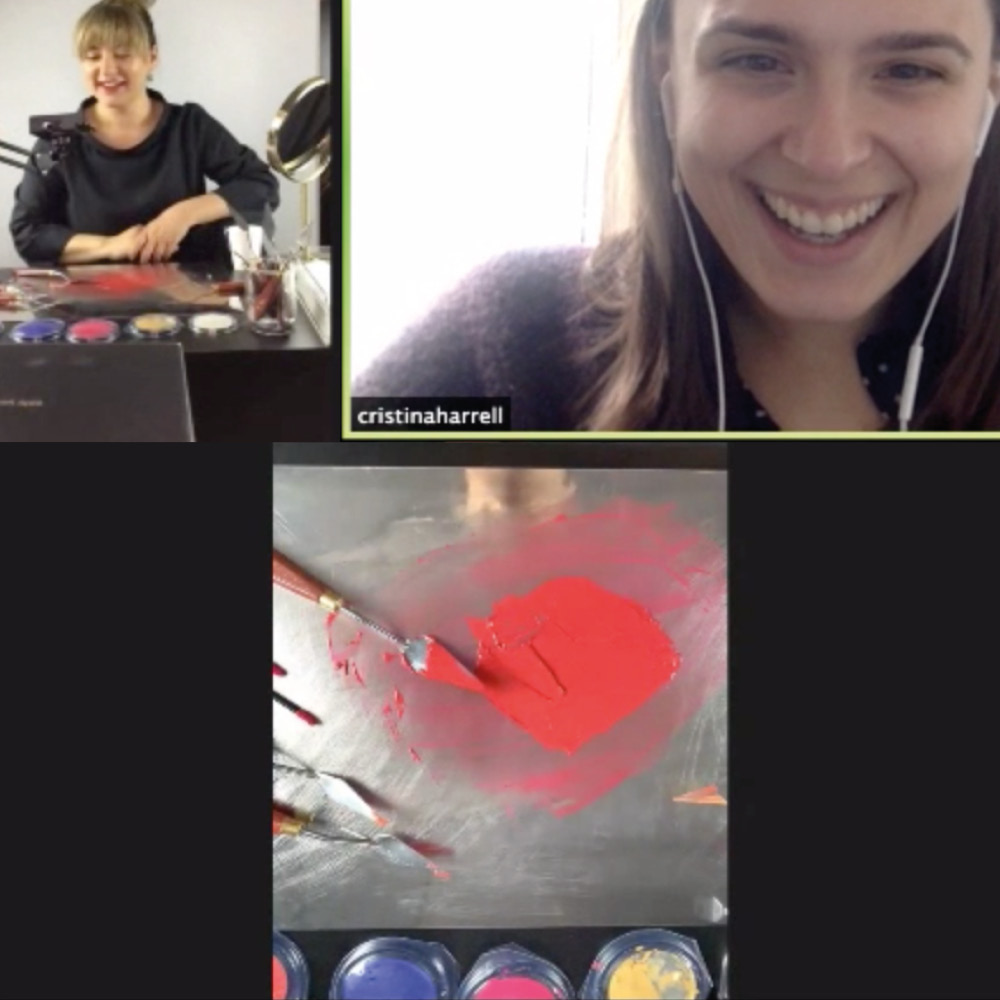 On the day of your appointment, you will receive a reminder email containing the appointment link. Use this link to join our Colour Maestro via Zoom.
STEP THREE
Mix With Our Maestro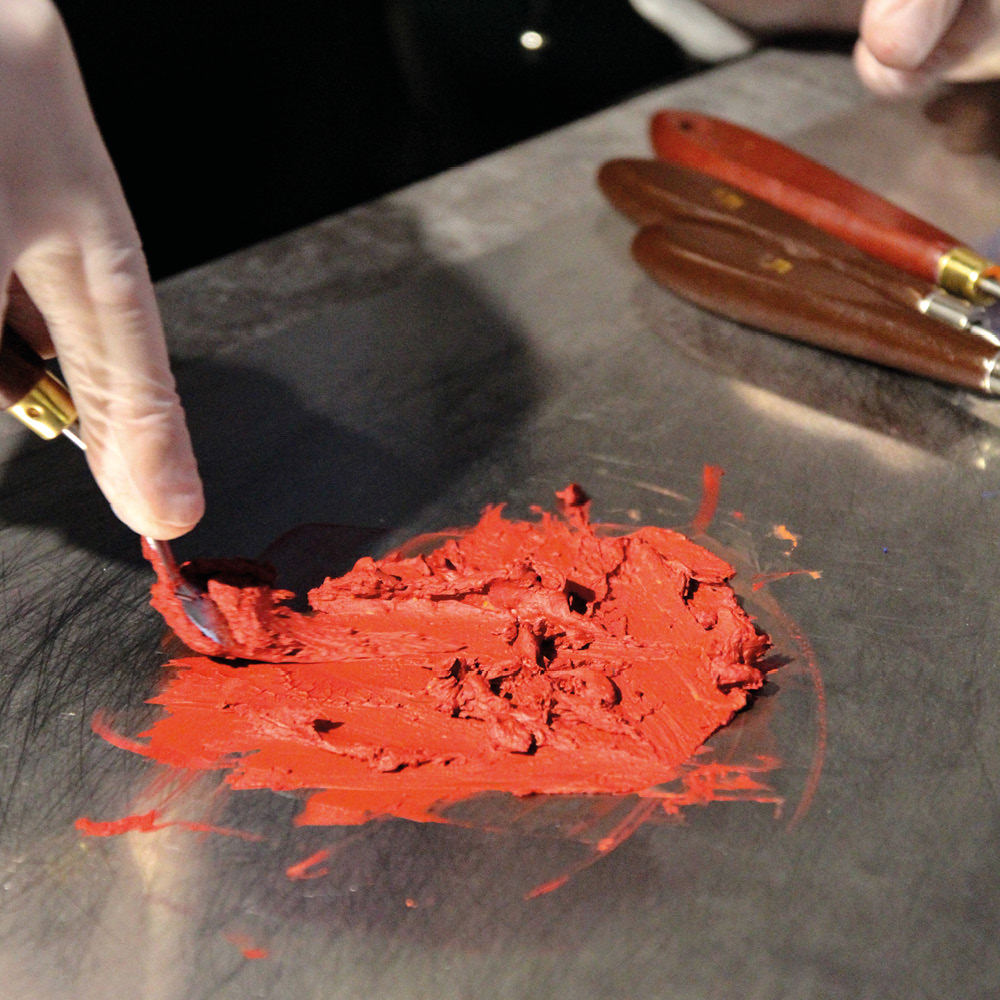 Create your own lipstcik online by discussing your preferences with our Colour Maestro. Have fun mixing some options during your 30 minute appointment.
To account for variances in colours on device screens, our Colour Maestro will mix three versions of your shade for you to try and pick from.
STEP FOUR
Receive Your Lipstick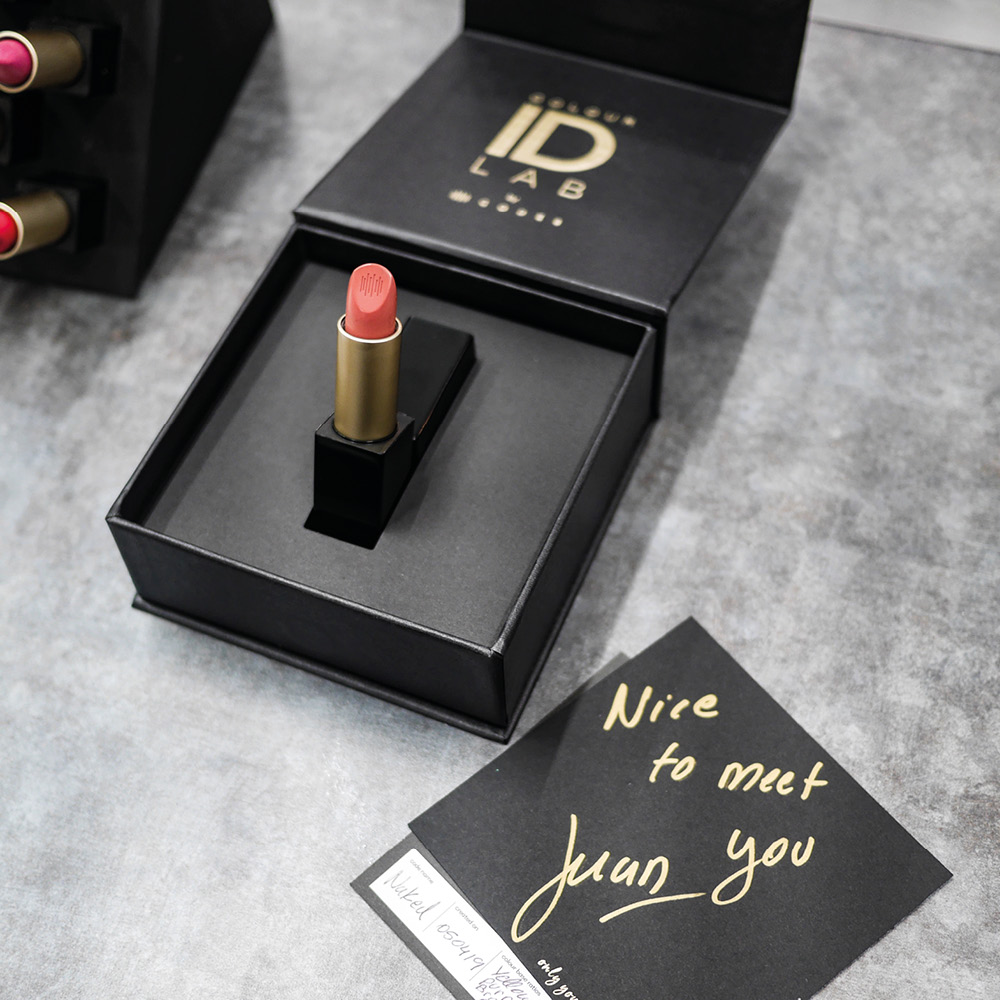 Following your virtual Colour ID Lab appointment, you will receive your three sample pots of your colour. Try these on and let us know which one you prefer— from there you'll receive your full size lipstick.
Not happy with any of the shades? Our Colour Maestros are available for follow-up sessions for £20.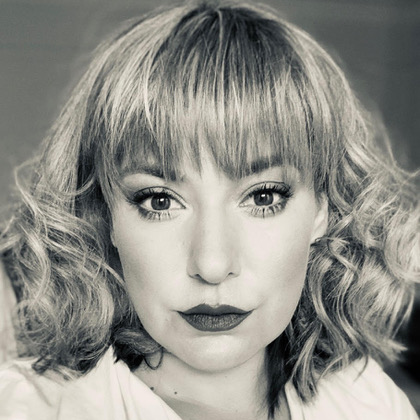 Ana Lazovski
Ana is known for her ability to play with colours and unique application methods to create riched, varied looks for theatre, opera, films, and advertisements. In recent years, Ana has also found her love in HD camera and TV commercials. With her strong passion for beauty and aesthetics in makeup, interior design, installations and nature, it was only natural that Ana should become a trusted personal makeup artist and counsellor. Now, Ana works with Code8 as a makeup artist and Colour Maestra, where she works with customers to create their very own bespoke lipstick shades right before their eyes. Ana will be available for appointments in the Virtual Colour ID Lab, helping you to create your own lipstick online.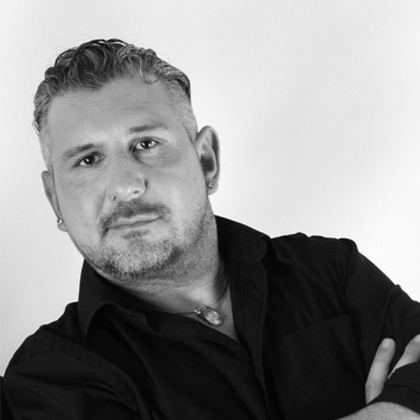 Juan Lopez Alvarez
Juan Lopez Alvarez is 'The Colour Maestro' and was the perfect fit for Code8 when creating the Colour ID Lab Experience and concept. Being a massive fan of natural beauty Juan is both skilled in colour and application and has an eye for matching the perfect colour to clients based on their style and personality. Juan has created a number of notable limited edition lipstick shades, many of which have graced the catwalks of fashion week, most notably for Emilia Wickstead, David Koma and 16Arlington during the SS20 season. Juan will also be available to help you create your own lipstick online from the comfort of your home via our Virtual Colour ID Lab. 
TIPS FOR YOUR

Virtual Colour ID Lab


EXPERIENCE
Make the most of your virtual colour mixing session with our tips and tricks below. Have further queries or running into tech troubles during your scheduled appointment? Please reach out to our team at [email protected] and we will come back to you as quickly as possible.
1. Make sure your device is compatible with Zoom. We will be using Zoom for your Virtual Colour ID Lab appointment. If you haven't used it before, we recommend you spend some time before your appointment verifying that your device is fully compatible with the app. For more info,
please visit the Zoom website.

2. Invite a friend (or two!). We may not be able to host you and your friends at our store right now, but that doesn't mean you can't make it a party. Share your zoom link and invite others to watch in and help you select the perfect colour whilst creating your own lipstick online. Kindly note, we are only able to send you one full size lipstick per appointment booked.

3. Let us know if you're not fully happy after your consultation. If you've received your three sample pots and none of the colours are quite what you're looking for, let us know. Our Colour Maestros are available for follow up appointments for £20. We'll mix up another three samples for you to try and choose from.