@Vanity_and_Me

Code8 Christmas Gift Guide
Fashion, Beauty and Lifestyle Content Creator  @Vanity_and_Me shares her Christmas gift guide from the Code8 makeup range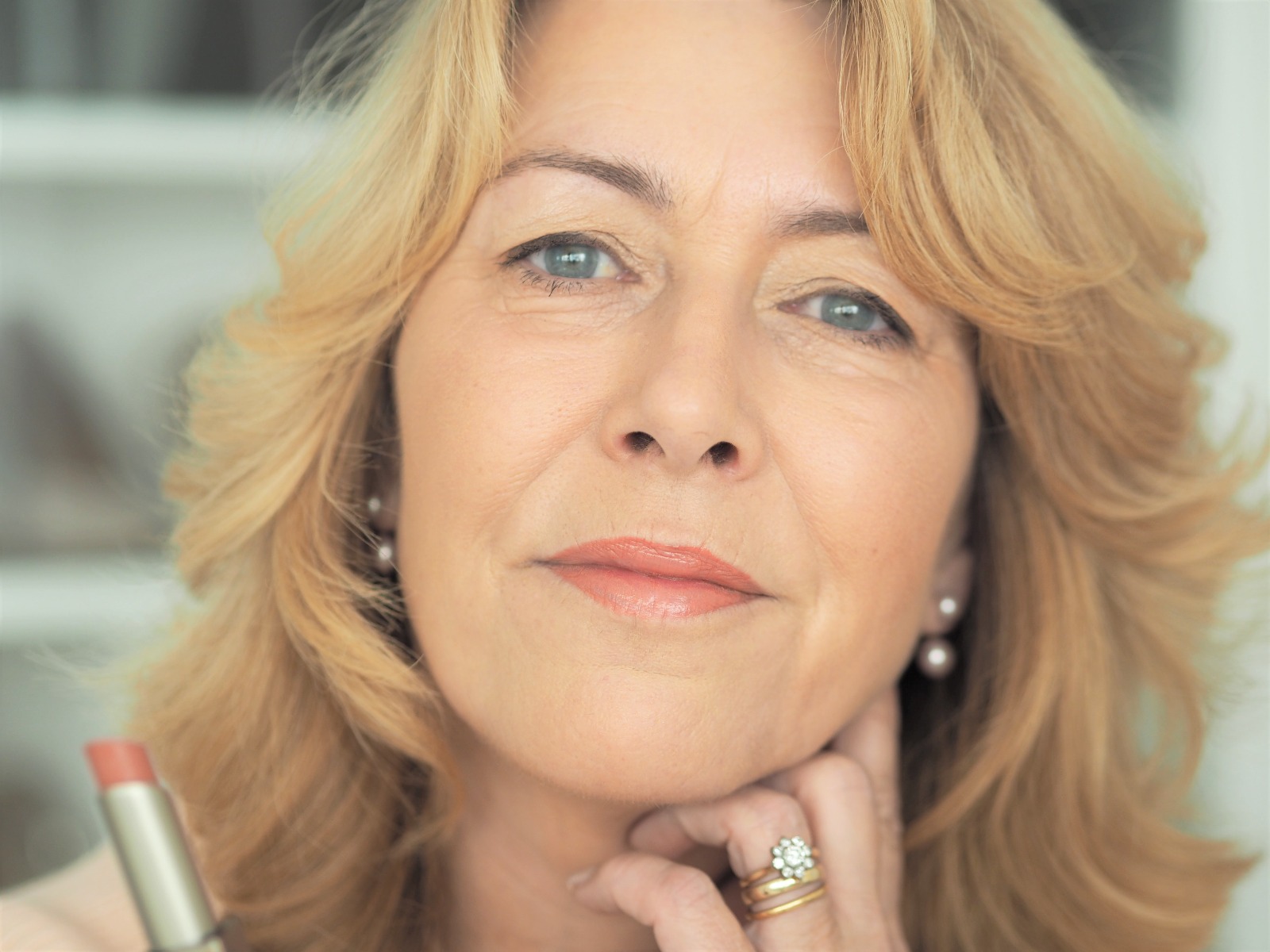 I'm Laurie, an over 50's fashion, beauty and lifestyle blogger and Youtuber. I like to talk about all aspects of beauty and high street fashion and it's good to be flying the flag for us more mature women and on social platforms.

I'm so happy to have discovered Code 8 Beauty. I'm getting such a good luminous finish using the Bronze Summer Glow Powder. It is perfect for my mature skin and I wear it on a daily basis. It's the perfect blend and doesn't glow up my wrinkles at all! Women of our age group need a brand that will enhance and work with mature skins and that's exactly what Code 8 does.
Here are my thoughts on my favourites from the range:

Day to Night Foundation
The perfect amount of cover, this doesn't sink into any lines on my face and it lasts all day. It's soft and not cakey.

Seamless Cover Concealer
Easy to apply and this hides any pigmentation that I have. Its great for brightening under the eyes too.

Iconoclast Eyeshadow Palette
The palette that introduced me to eye colour! I've only ever used barely-there nudes before but the Burnt Sienna Palette I've started wearing the Gold/rust shade too. Just on the outer corners, this really makes my hooded eyes pop! I love that you can apply this wet  for a deeper application. I've really enjoyed experimenting with these

Lash Sophistication Mascara
What I like most about this mascara is the applicator wand. It's the perfect size for my short lashes. Plus it stays firm and doesn't end up under my eyes!

Colour Brilliance Lipstick - Wanderlust
The best nude shade ever! I've not stopped wearing it. I don't need a lip liner either. I just apply with a lip brush. My lips are moist all day wearing this too.

Blush Palette - Rose
Just a touch of the light pink is enough on the apple of my cheeks. I also use the highlighter as an eyeshade!