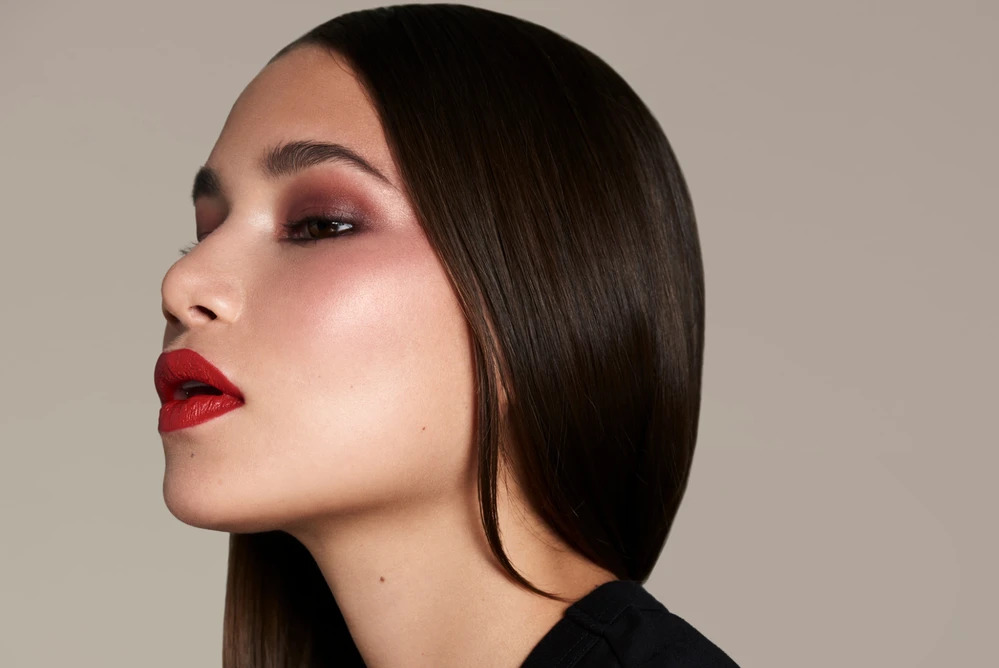 Discover red lipsticks in different tones and finishes.
Whether shopping for yourself or looking for the perfect gift, we have the perfect red lipstick for any occasion. Discover our range of shades and finishes, developed to flatter all skin tones and undertones. Plus, discover our Colour ID Lab, where you can create your own bespoke red lipstick with our Colour Maestros.
Don't see your perfect red above?
Create your own bespoke shade at our Colour ID Lab
Let our Colour Maestro guide you into finding your own unique colour, starting with a profile of your natural colour harmonies, lifestyle considerations, colour preferences and moods. The result is a truly personalised colour created on a lab machine, while you can enjoy a full makeover and champagne with friends.

From £75: in 45 minutes your colour analysis and perfect lipstick colour creation with our Colour Maestro.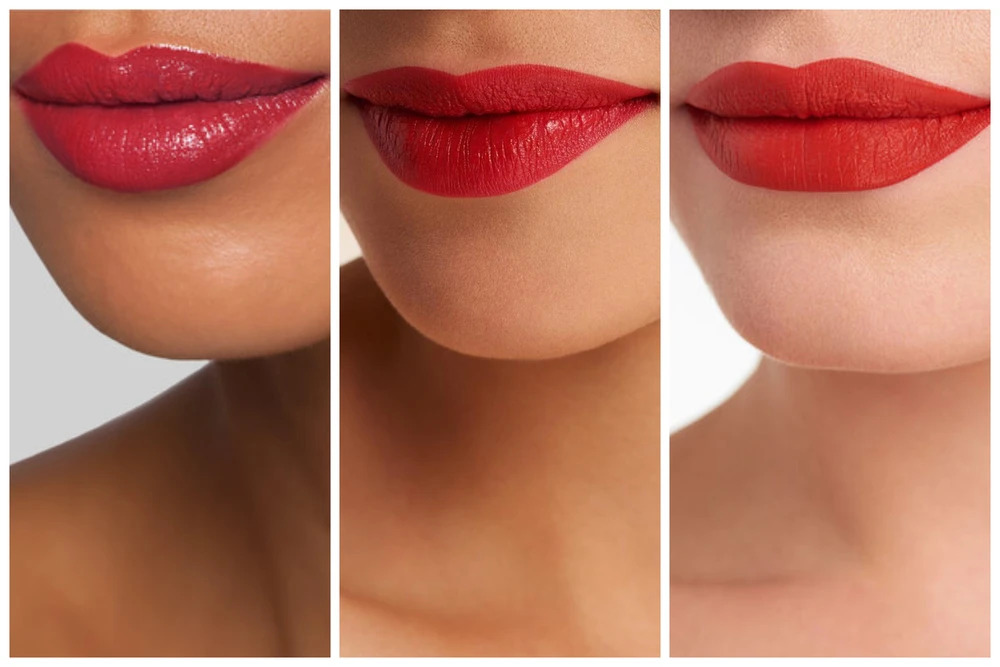 Discover our LIMITED EDITION red lipsticks in collaboration with select retail partners
Exclusive reds available only at selected locations
For the fashion fiend, a vibrant red lipstick created using a mixture of red, pink and orange pigments especially for the Emilia Wickstead Spring '20 show at Net-A-Porter is the one to complete your wardrobe.

A red good enough for a ring mistress, 'Circus Red' is a classic red lipstick in a matte formula that is never flat, available exclusively at Fenwick, which was inspired by circus performer Koringa – and her pet crocodile – back in the 1920s.

Inspired by bold shades in the 1930s and Dora Maar exhibition, find your perfect orange-red at the Tate Modern and embody the rebellion spirit of a modern woman.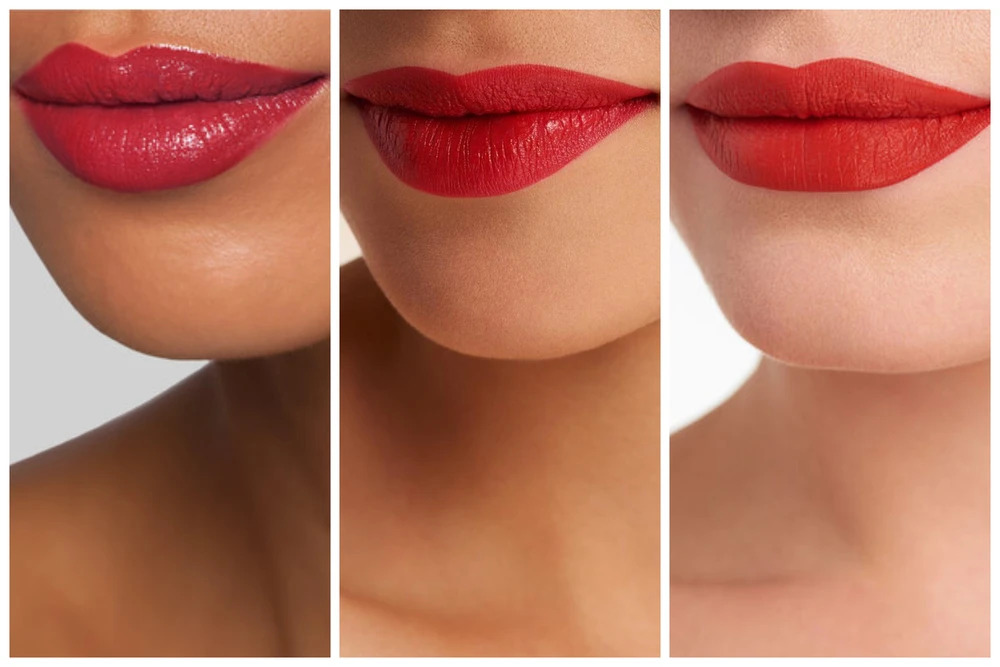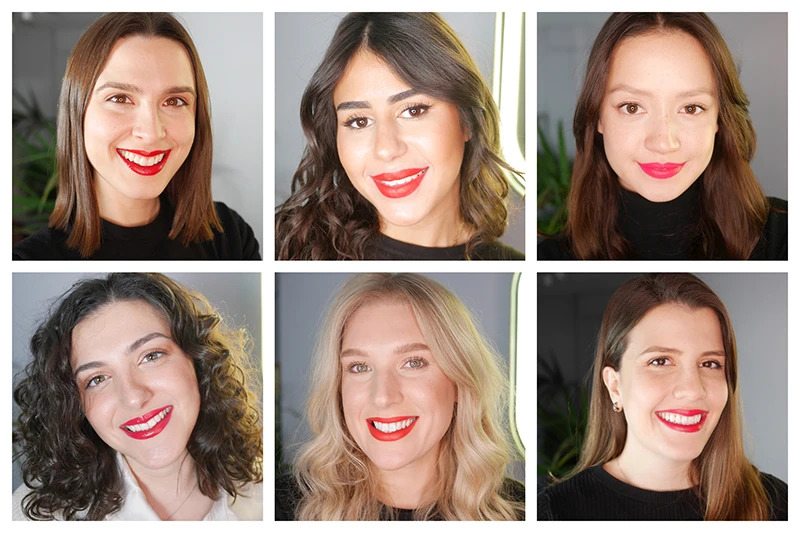 Our Favourite Red Lipsticks
One thing that every woman can agree on is that finding the perfect red lipstick can be quite a strenuous journey, especially with the multitude of finishes that exist and your skin undertone to consider. We've asked our team to share their ultimate secret—their favourite red lipsticks.