Whatever makeup look you want to create, you need a flawless base. But that can be easier said than done. For a perfect complexion, you need to know your facts. Not just understanding the products available, but also getting to grips with your skin type and tone as well as a product's coverage and finish. Here are 4 things you should take into consideration when finding the best shade for you.
What is your skin type? If your skin type is oily, then use Day to Night Foundation and follow up on the t-zones with our Matte Velour Finishing Powder. If you have dry skin you can either use Radiate Beauty Balm or Day to Night Foundation as they both have nourishing ingredients to help hydrate skin. Remember to apply a moisturizer or hydrating primer beforehand.
What coverage do you desire? If you are looking for a medium to full coverage base shop our Day to Night Foundation, if you want lightweight, sheer coverage then shop our Radiate Beauty Balm.
What are your main skin concerns? Our Radiate Beauty Balm can be a daily essential to smooth, and even out skin tone plus it has SPF15 protection. For a longer wear and a day to night look use our full coverage foundation.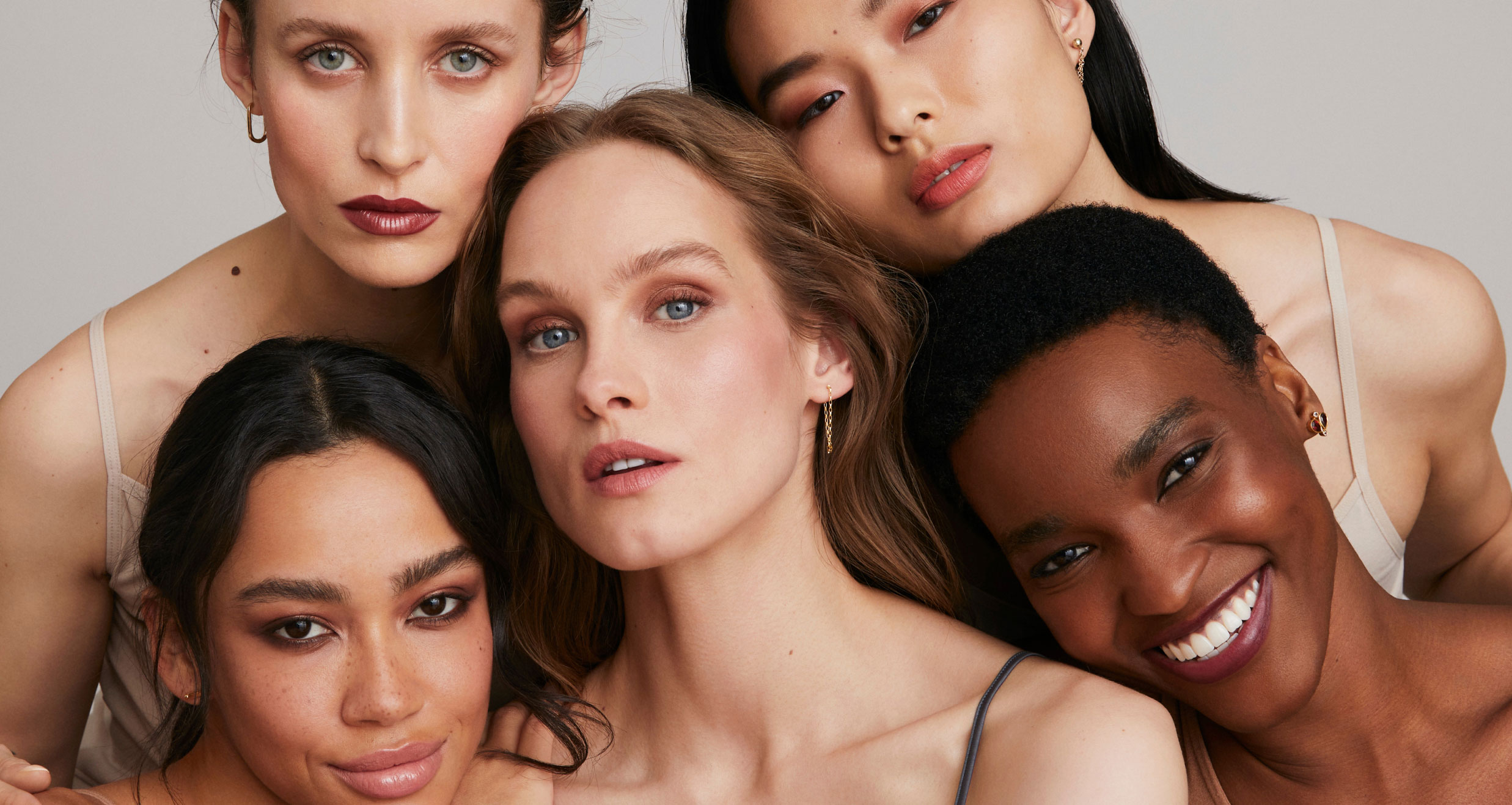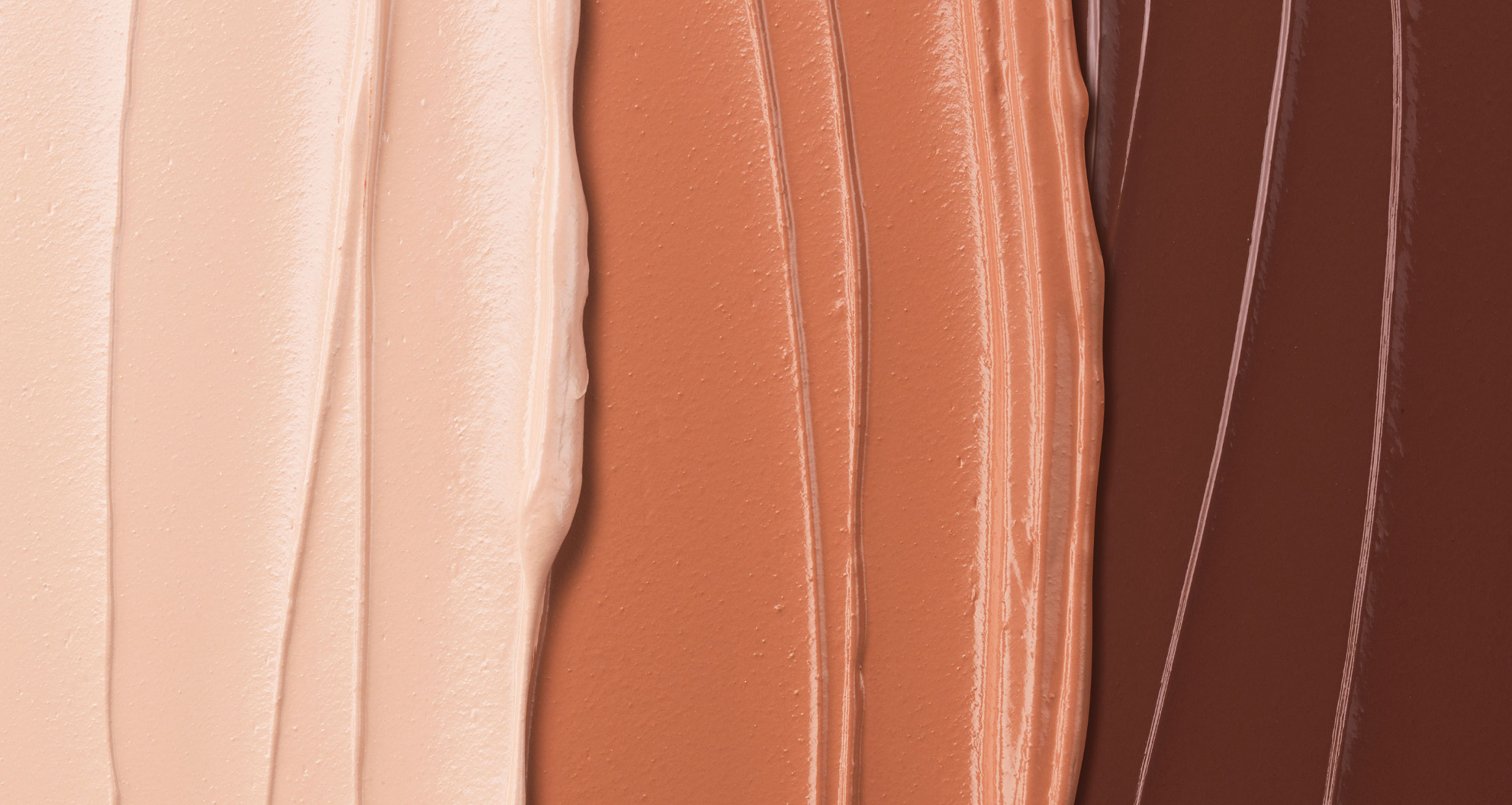 What is your undertone?
Warm, Neutral or cool. Find out below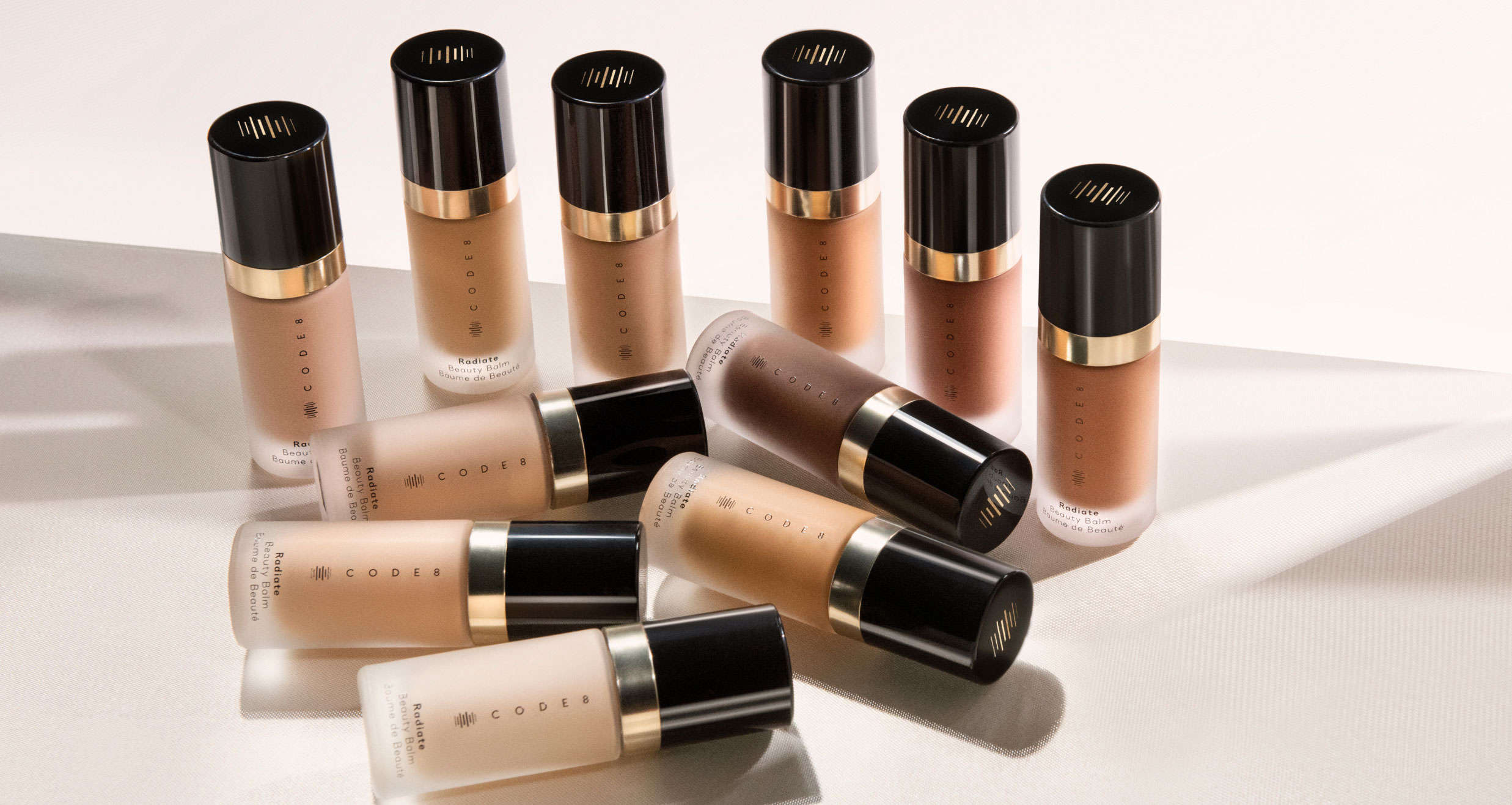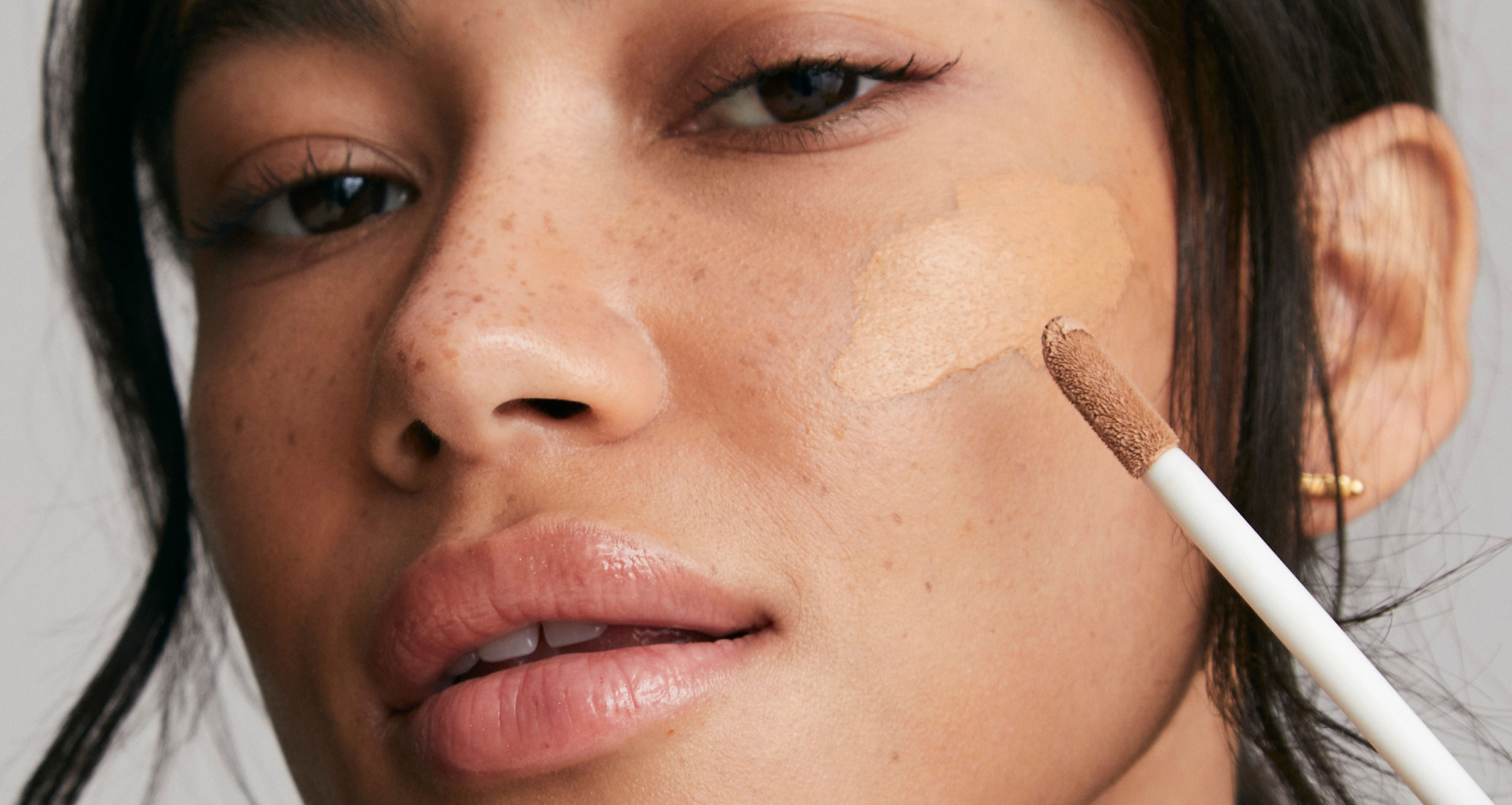 The right foundation undertone complements your skin, while the wrong one can make you look washed-out or ashy. Here are three quick ways to figure out whether you have warm, cool, or neutral undertones:
a.     If you look better in gold jewellery
b.     If white clothing enhances your skin tone
c.     If the veins on your wrist look green
a.     You look better in silver jewellery
b.     If white clothing washes you out
c.     If the veins on your wrist look blue or purple
a.     Both gold and silver jewellery look good on you
b.     If the veins on your wrist look green and blue