Makeup Artist Account Registration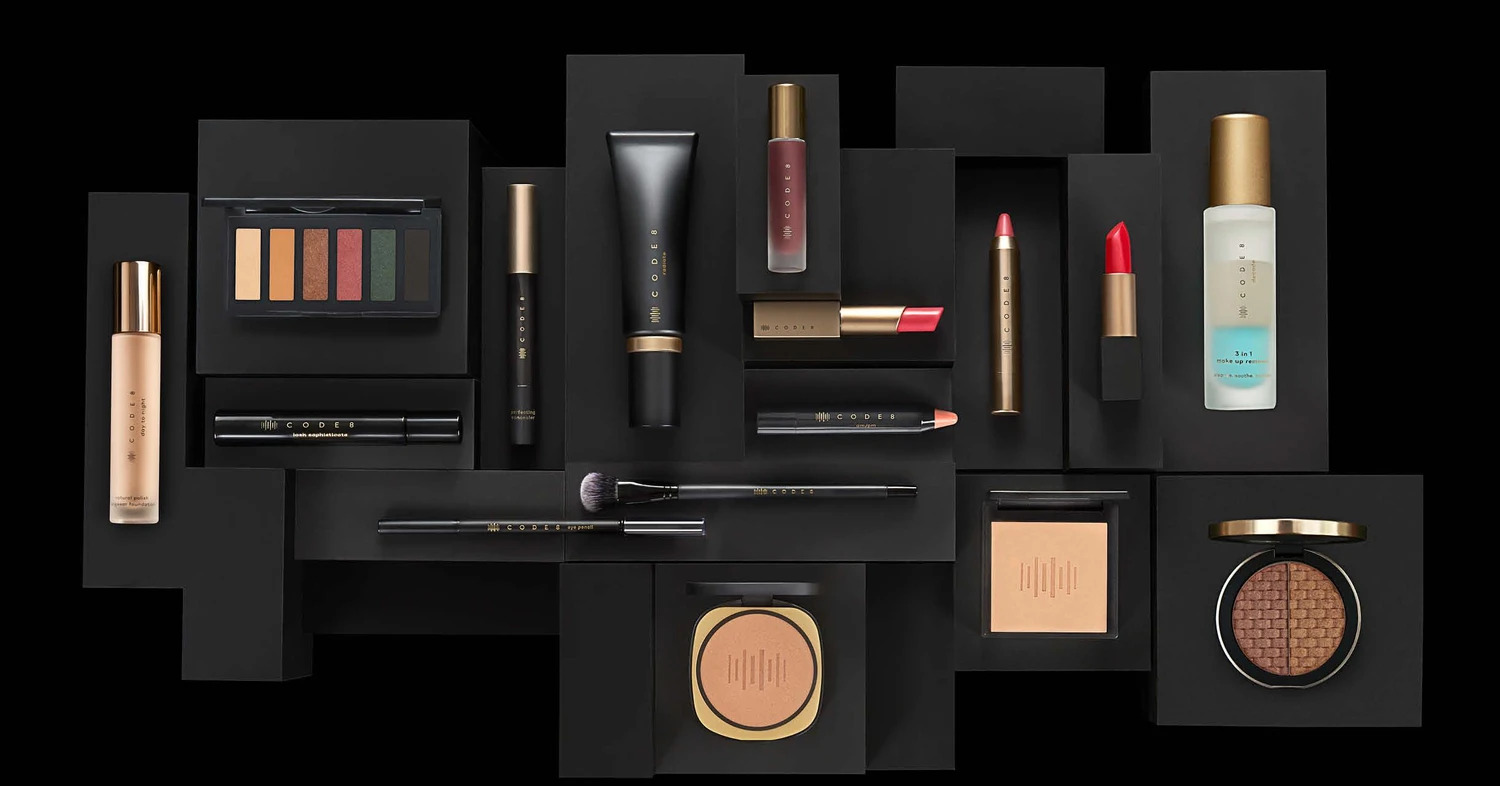 Discover the infinite potential of Code8's products: a curated range designed with sophisticated and universally flattering colours in high performance formulas so your clients' professionally executed makeup can last all day. 
Register for a Makeup Artist Account and benefit from dedicated offers, industry insights and training opportunities in the UK.
Having your Professional Makeup Artist Code8 account is really easy. Just fill in the form below and, upon reviewing your application, you will get a welcome email detailing you how to benefit from the perks of your professional membership.