CREATE YOUR OWN BESPOKE LIPSTICK
CREATE YOUR OWN BESPOKE LIPSTICK
Over the course of 45 minutes, a dedicated Colour Maestro will guide you into finding a unique shade profile aligned to your skin tone harmonies, colour preferences and moods.
Our Colour Maestro will take you through four simple steps to create your own bespoke lipstick shade.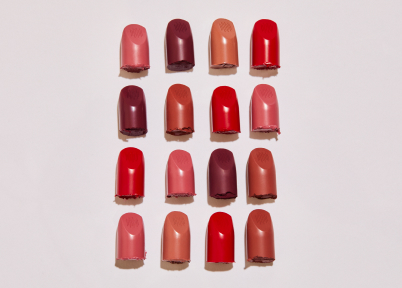 Whether you're looking to create your perfect red or replicate a discontinued shade, we'll start by picking your base shade and formula type (creamy or matte).
Step 1 - Pick Your Base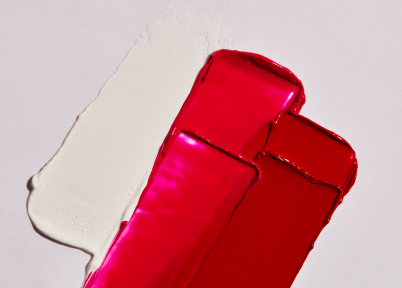 Mix, test, mix, test. We'll keep mixing until you're satisfied with the final result!
Step 2- Mix Your Shade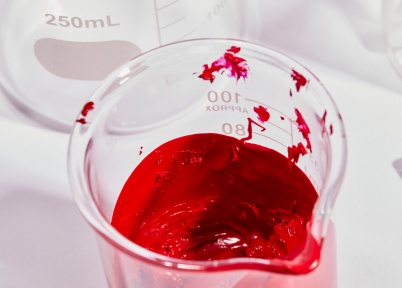 We'll then start the process of melting the pigments and pouring it into the mould of lipstick.
Step 3- Make Your Mould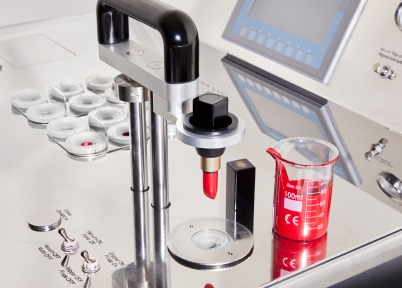 After testing various shade samples and once you are 100% satisfied with the final version, we'll extract the mould...
Step 4 - Let it Set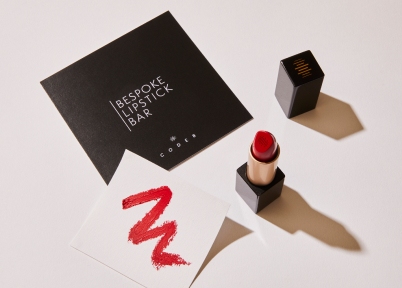 ... and press it into its vessel et voila!
Step 5 - Wear Your Shade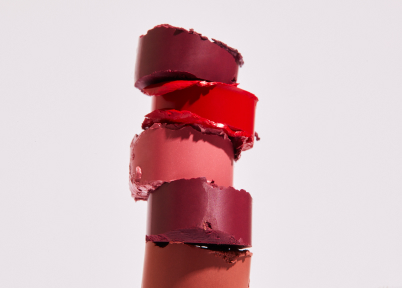 We will make a file of your signature shade breakdown so you can reorder anytime via [email protected]
Re-order
Price List For The Bespoke Lipstick Bar
Bespoke Lipstick Bar For 1, £80 (45 mins)
Bespoke Lipstick Bar For 2, £150 (1 hour)
Bespoke Lipstick Bar For 3, £225 (1 hour 30 mins)
Bespoke Lipstick Bar For 4, £300 (1 hour 30 mins)
Bespoke Lipstick Bar For 5, £375 (2 hours)
Bespoke Lipstick Bar For 6, £450 (2 hours 30 mins)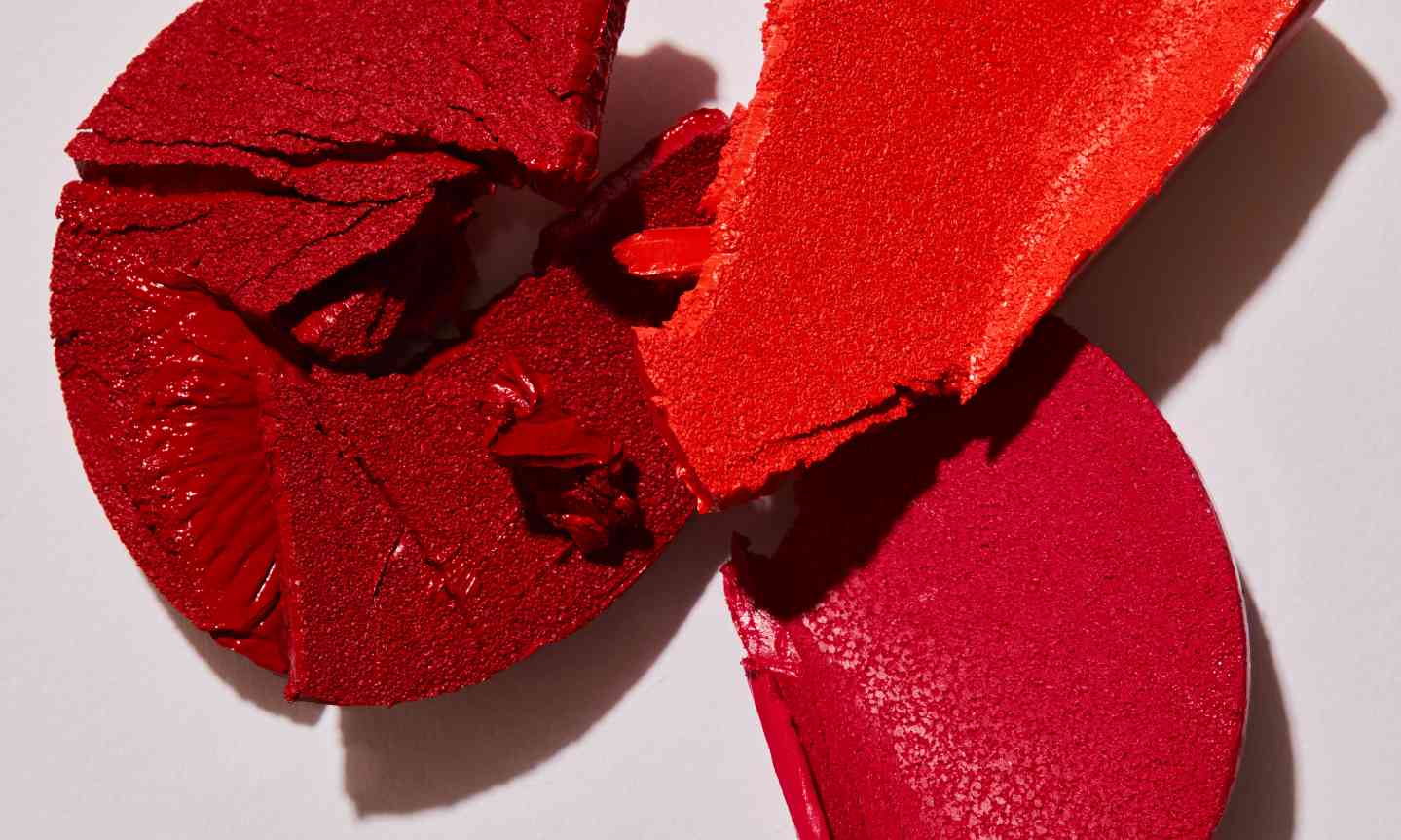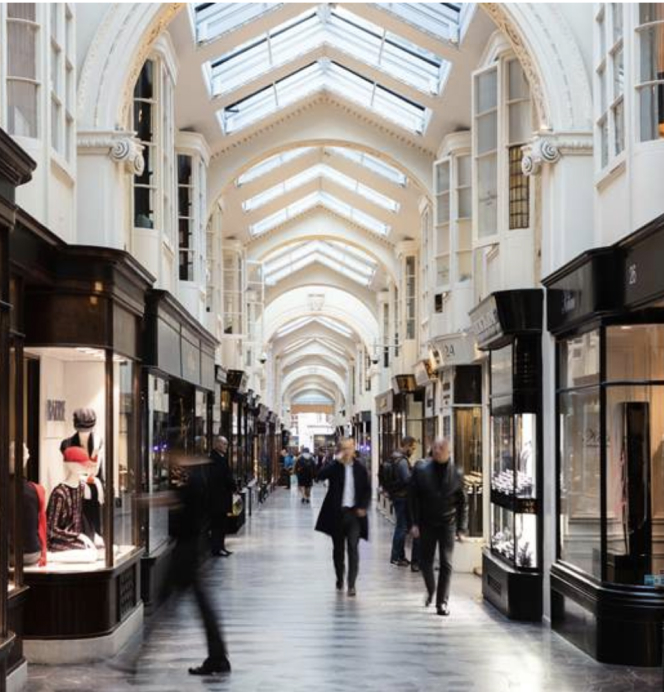 We start by collecting all shade and formula information relevant to your signature creation - this enables us to start developing a colour as close to your vision and expectations as possible.
Starting from £80, appointment types vary from individual bookings to parties for up to 6 people. Makeover consultations and masterclass services are also available to purchase online.
Inspired by founder's childhood memories of watching her artist aunt blend lipsticks to achieve the perfect shade, we created a cutting-edge lipstick making technology that sits in our London flagship store based in the Burlington Arcade, Mayfair.
Store location: in-between Green Park and Piccadilly Circus tube stations.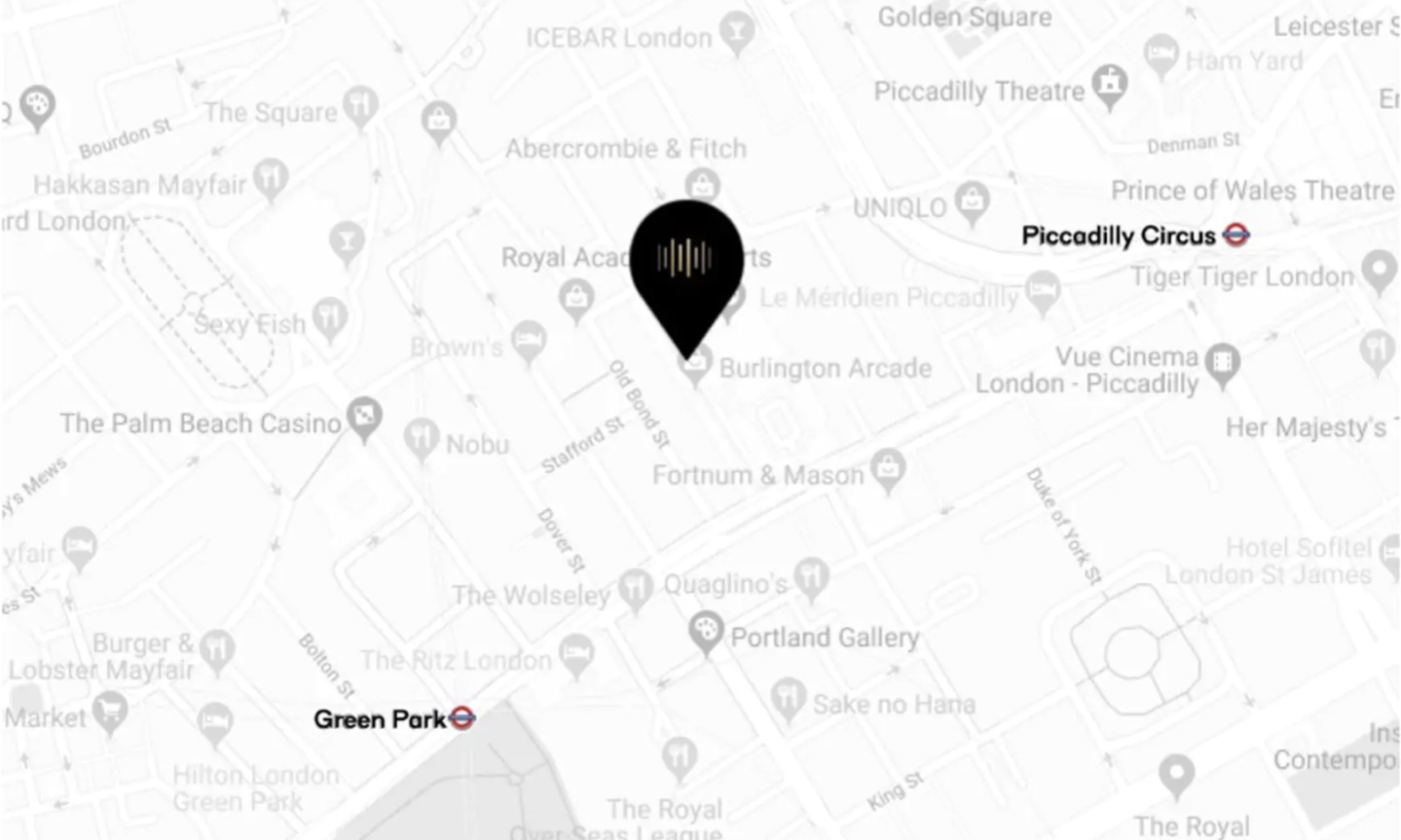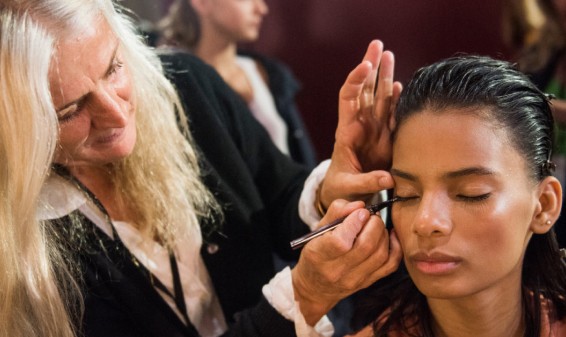 We offer a range of bookable beauty services including makeover consultations to create a flawless complexion, elevated eyes or the perfect lip.
Masterclasses and parties are also available for birthday, pre-wedding or corporate occasions within our event space. Book online today or get in touch via our customer service team: [email protected]