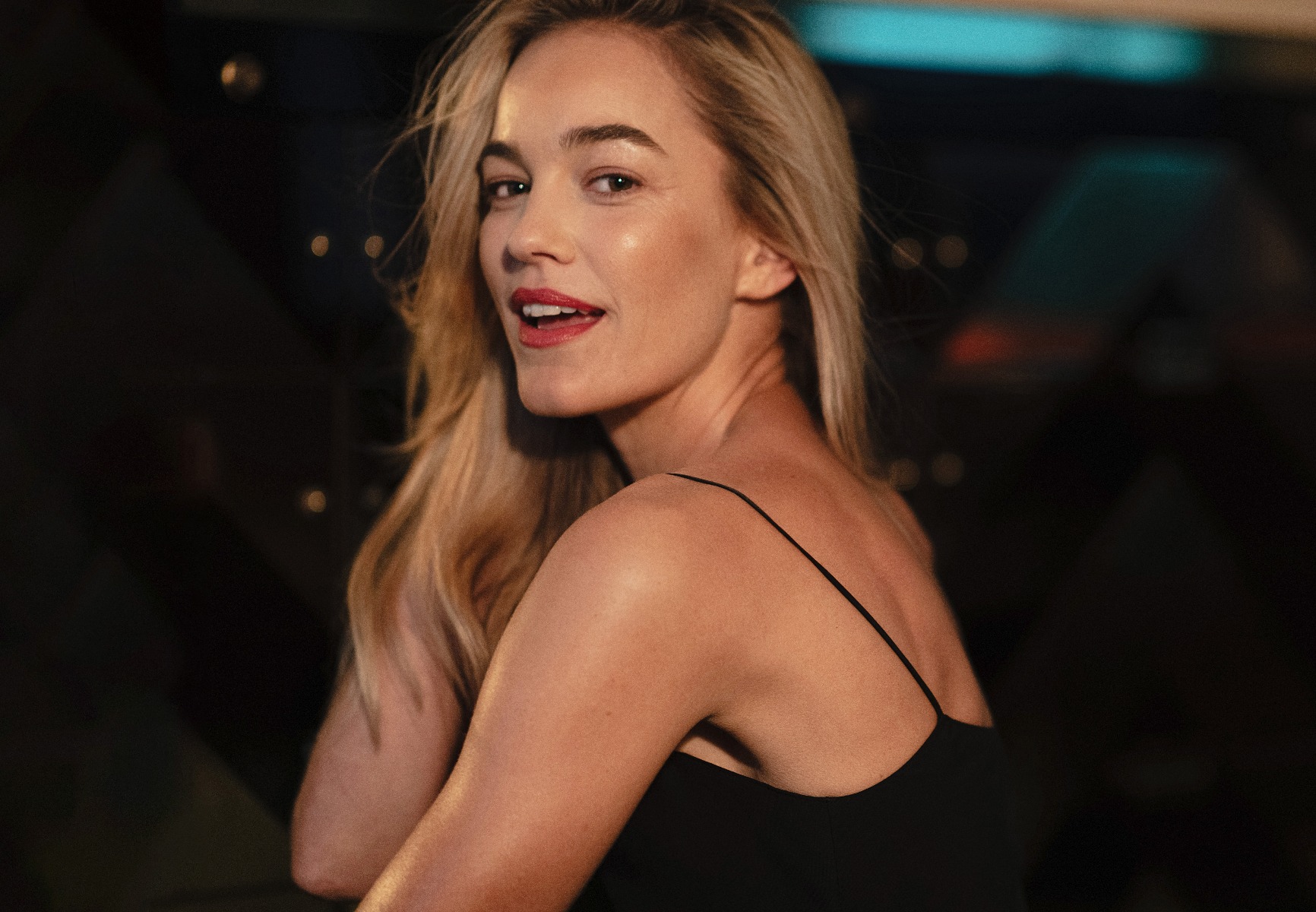 A trusty lip balm is a handbag hero for many of us and the lips obsession doesn't stop at just in the handbag. Who else has a favourite at-the-desk lipstick?! We still can't say goodbye to our favourite everyday lips essentials. Discover what has been keeping our lips hydrated all season long. 
Say goodbye to sticky lip gloss that attracts your hair like a magnet. Bid adieu to plumping lip glosses that tingle and burn when you slather them on. Introducing the perfect everyday lip gloss, the Glazé Universal Lip Gloss—a universally flattering lip gloss with a peachy nude tint. Our formula contains active peptides which have clinically proven results: 40% increase in lip volume, 29% reduction of lip lines and 60% increase in hydration. Apply it alone or layer over your favourite lip colour for an incredible 3D effect. It's our summer lips essential.
Loved by Alexa Chung: "It's like a very rich balm. So it's like having hydrating lip balm on but in a slightly more glamorous way."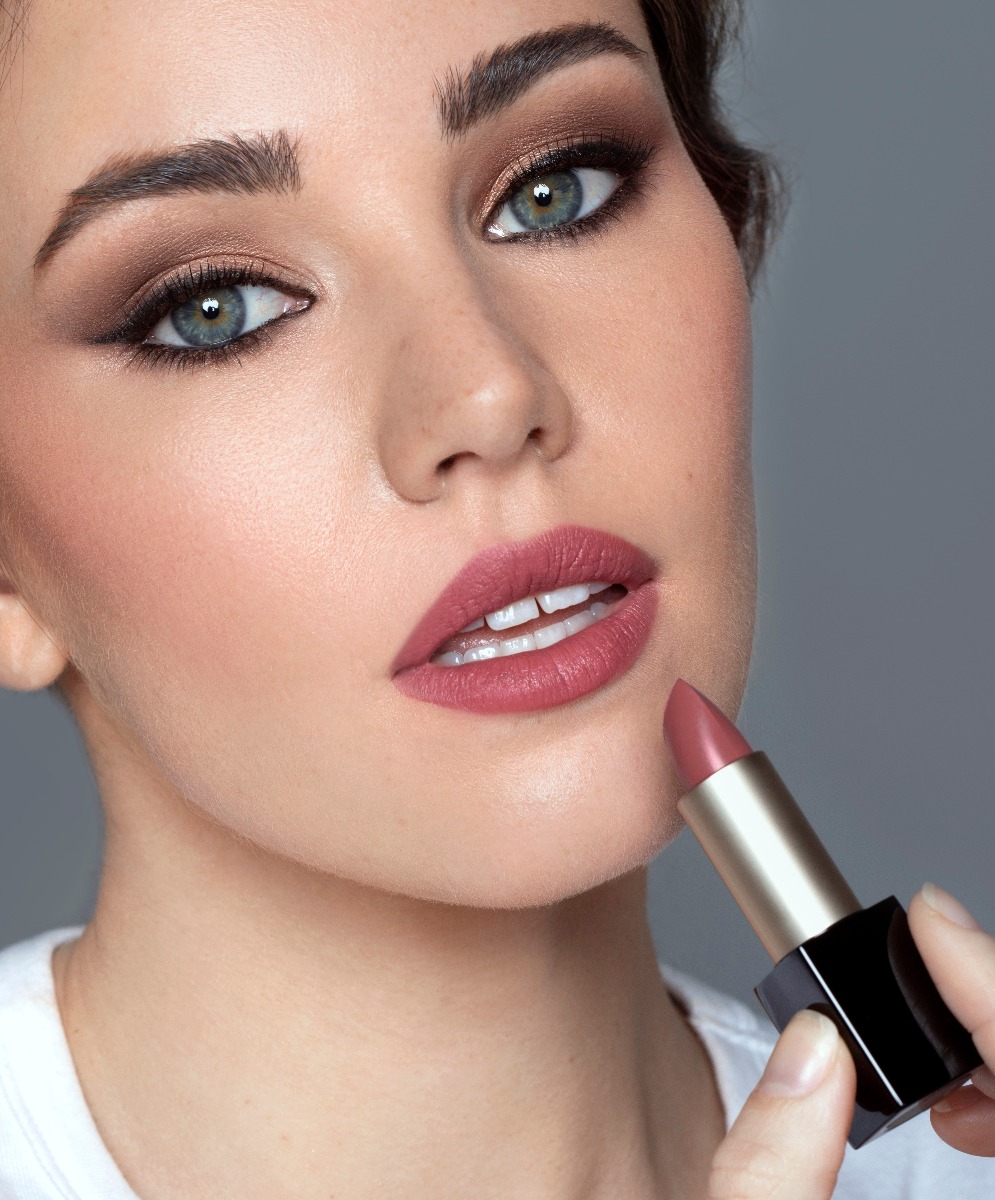 Best everyday lipstick
Try the Matte Velour Lipstick if you like a non-drying formula that provides long-lasting colour with a velvety matte finish. Our lipstick formula has a balanced mix of waxes which helps it to glide beautifully onto your lips. Choose from five gorgeously vibrant shades: a fuchsia (Mambo), a red-orange (Pop Art), a mauve (Lima), a classic red with blue undertones (Opera) and a deep plum (Lost in Translation). For an extra long-wearing lip that lasts all day, apply it onto your lips, blot the excess with a tissue and set your lips with a translucent setting powder. Dab the excess onto your cheeks for a hint of colour.
Loved by Lisa Armstrong from The Telegraph: "[The Matte Velour Lipstick] has a matt formulation that is so creamy it will convert even the most matt-resistant wearers."
Best everyday lip balm
Want the benefits of a good lip balm but also want a hint of colour? Then you are going to love our Am/Pm Tinted Lip Balm, which comes in three subtle shades: a pH reactive shade (Chameleon), a peachy nude (At The Barre) and a pinky nude (Spin City). Packed with a powerful blend of vitamins, oils and antioxidants to protect your lips against environmental aggressors and signs of ageing. Pop it on on-the-go wherever you might be. 
Loved by Lydia Elise Millen and Victoria Macgrath (@InTheFrow)
Best everyday multi-tasking lip product
In need of a product that does a bit of everything? Look no further than the 5Secs Express Lip & Cheek Colour which also comes in three shades: a reddish-pink (Carmen), a brownish-mauve (Miss Saigon) and a natural pink (Off Broadway). It combines the repairing benefits of a lip balm with the colour effect of a sheer lipstick. It also leaves your lips intensely hydrated. Use it on your eyelids, cheek and lips for a monochromatic look. 
Loved by Lisa Armstrong from The Telegraph "[5Secs is] a line of three lip-balm crayons that supply intense hydration with amazingly long-lasting hints of sheer colour."
Best everyday nude lips
The Colour Brilliance range of creamy lipsticks are extremely smooth lipsticks that provide comfortable wear. The formula has a blend of esthers and waxes that provides a long-lasting colour and a smooth texture. Select from five shades of nude tones to suit your mood: a neutral nude (La Piscine), a nude with a pink base (The Met), a nude pink with peach undertones (Wanderlust), a coral pink (Spiaggia Rosa) and a medium pink with mauve undertones (Cappadocia).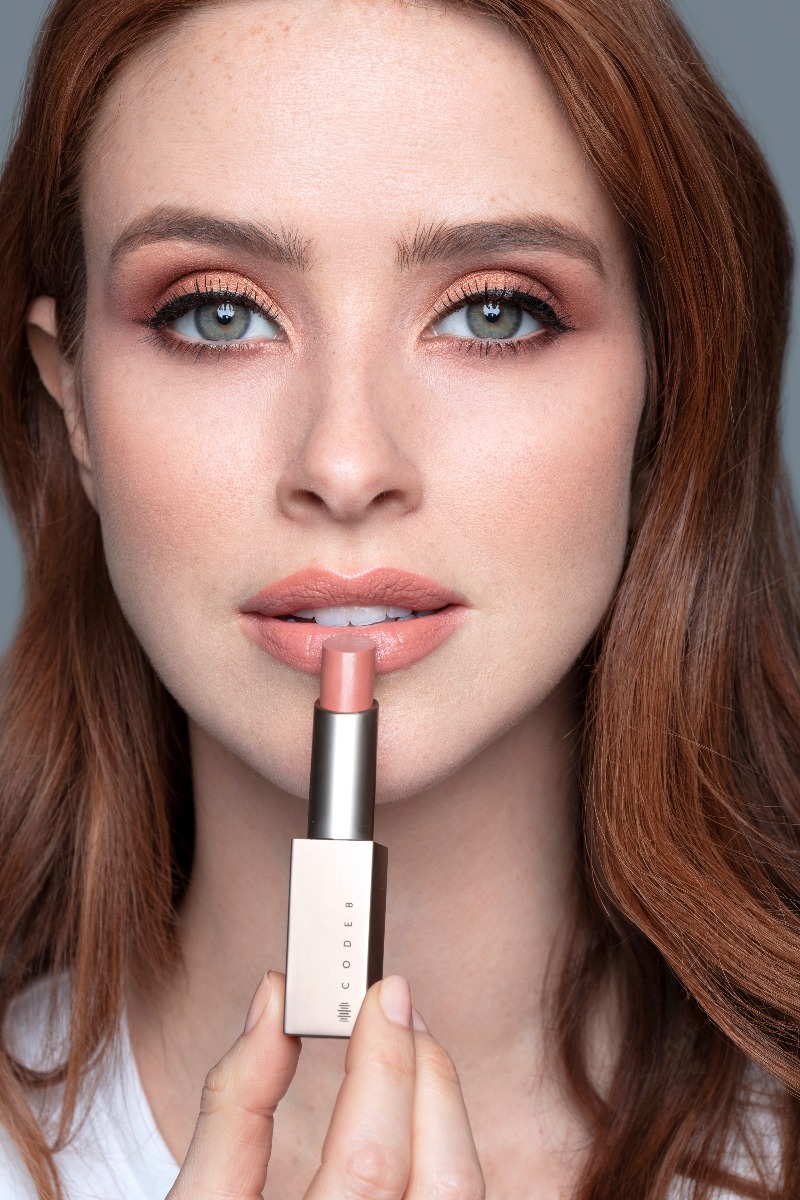 Tired of trying to find for your perfect everyday lip? Our famous Colour ID Lab at Burlington Arcade has now gone virtual! Why not create your very own shade and get your unique lipstick delivered to your door? Work with our Colour Maestro to create your dream lipstick shade and choose your preferred finish (matte or creamy). Whether you have been looking for your ultimate MLBB lipstick or your perfect red, your wrong-lipstick-buying journey ends here.
Best bold everyday lips
Do you love intense lip colour but hate having dry lips? Discover the Glazé Lip Lacquer range for the perfect selection of daring lip colours. It has a buildable-effect and a highly-pigmented payoff of a liquid lipstick. While your lips are kept soft and hydrated due to the formula's energising vitamins. The result? A striking, long-lasting, 3D latex-look effect that melts onto the lips. Choose from eight sophisticated hues: a light nude beige (Splash), a nude pink beige (Minimalist), a classic rosewood (Pisco), a chocolatey mauve (West Village), a bright sorbet pink with a coral undertone (Petra), a vibrant coral pink (Safari), a glamorous red with blue undertones (Gala) and a rich dark plum (Midnight In London).