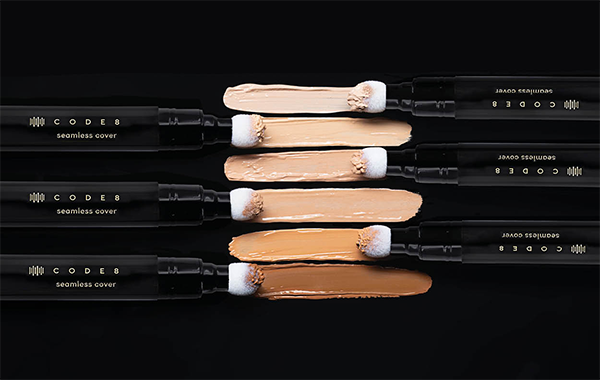 We settle the ultimate makeup question once and for all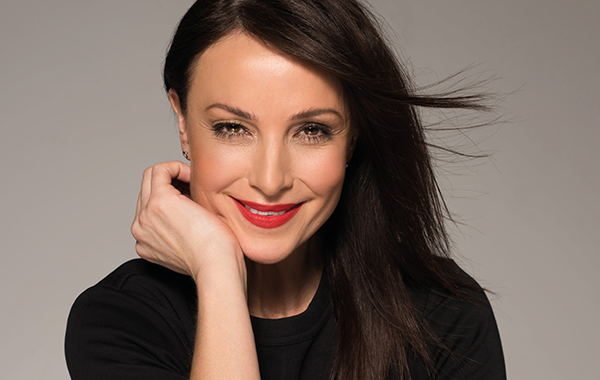 Finding the perfect foundation can be a long, tumultuous journey. From trying to match your shade, undertone and coverage preferences, there are a lot of things to consider. Deciding on the right foundation finish can be confusing too—should you opt for a luminous 'dewy' finish or a sophisticated...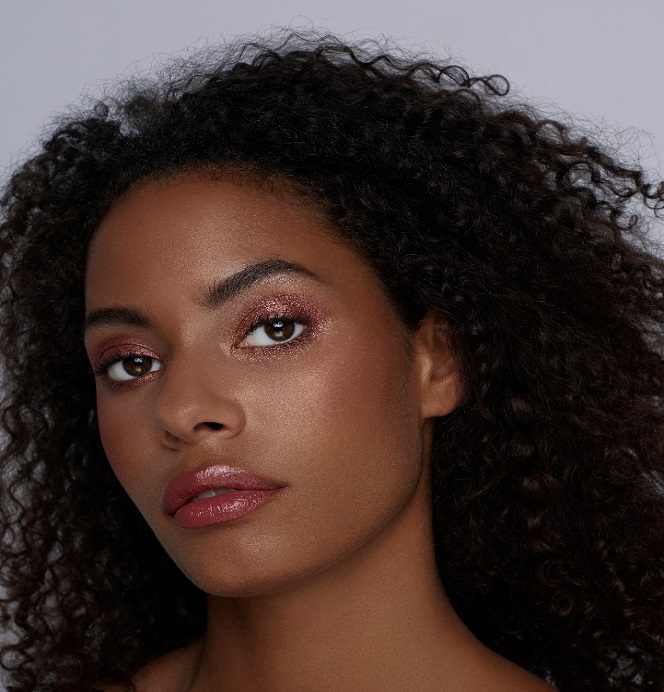 Colouring matching your concealer just got easier, thanks to our handy guide
Discover More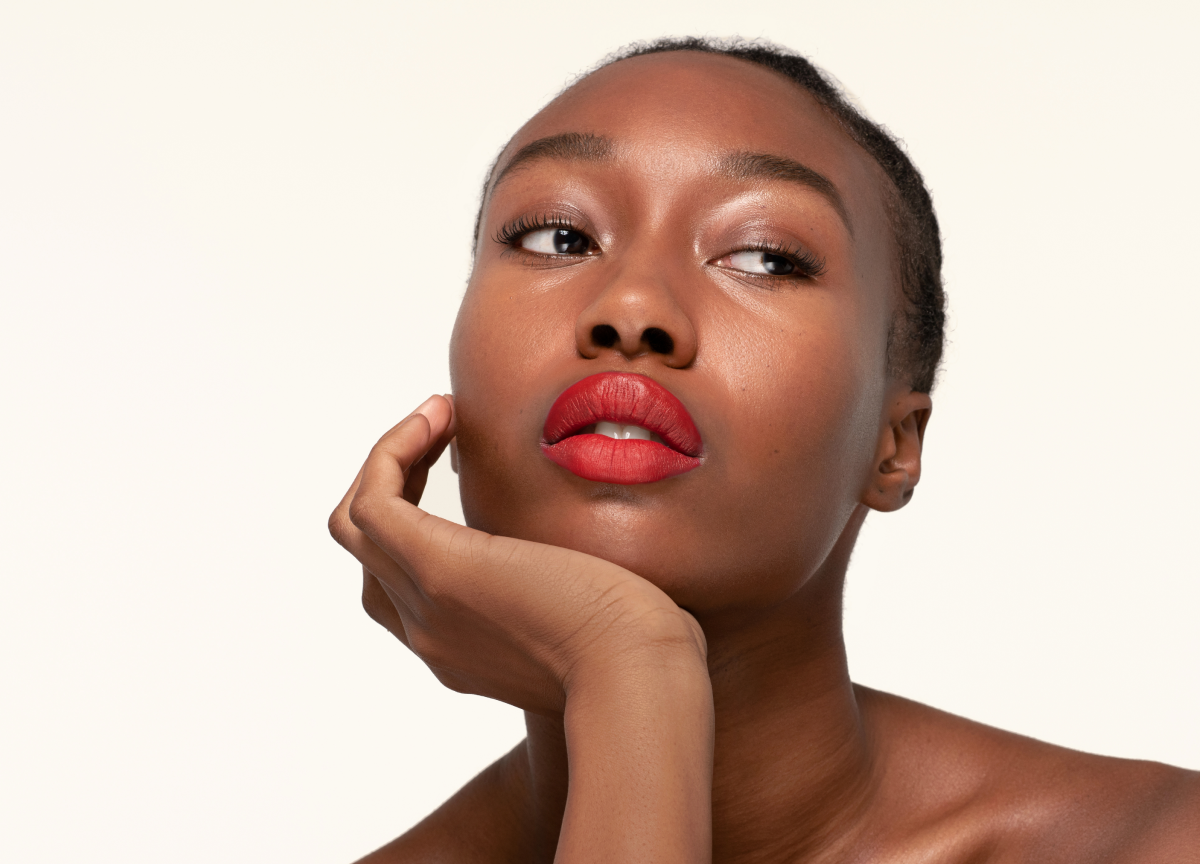 Our Global Makeup Artist Sasha is back with another hack on how to make your teeth look whiter. Lipstick is an essential for the party season, so why not enhance your look by choosing a colour that will make your teeth dazzle.How to get whiter looking teeth?If you want the illusion of whiter-looking...