Maximal impact, Minimal effort
We believe that makeup should be fuss-free and easy to use, which is why our range has been carefully curated and is suitable for all skin tones 

Read on to reveal our simple beauty secret.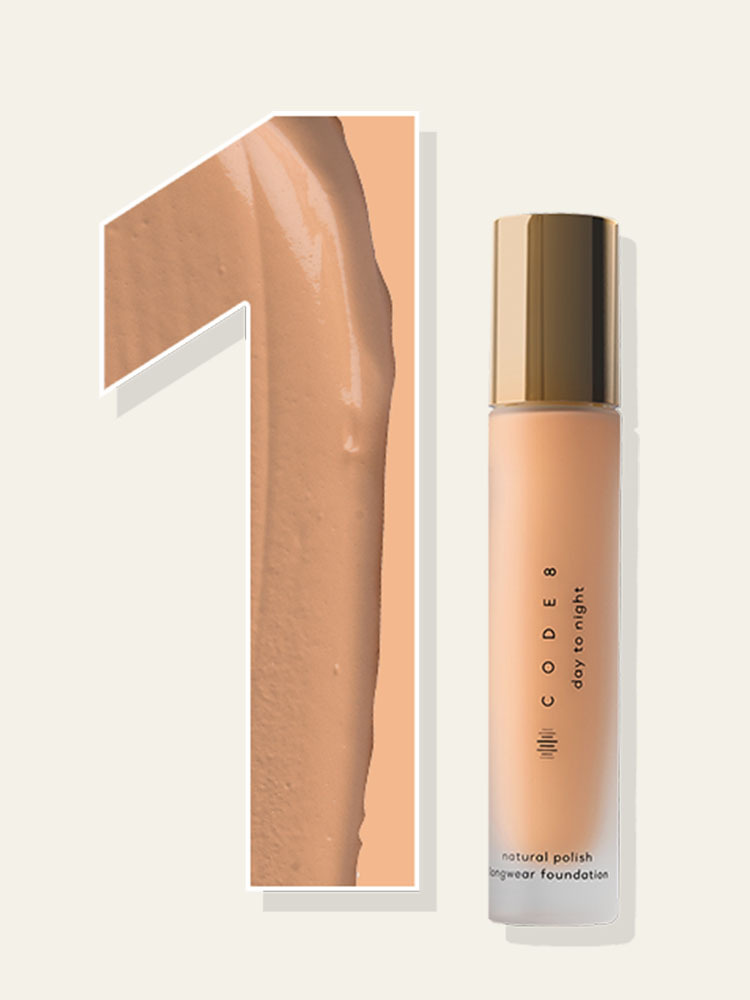 Ace your base with Day to Night Foundation
Lay the foundations with a clean canvas by way of Day to Night Foundation, a medium to high coverage liquid foundation that is clinically proven for up to 12 hours of continuous fresh-wear. Hyaluronic Acid and Vitamin E gently refresh and hydrate the skin for a radiant glow. Available in 15 buildable shades.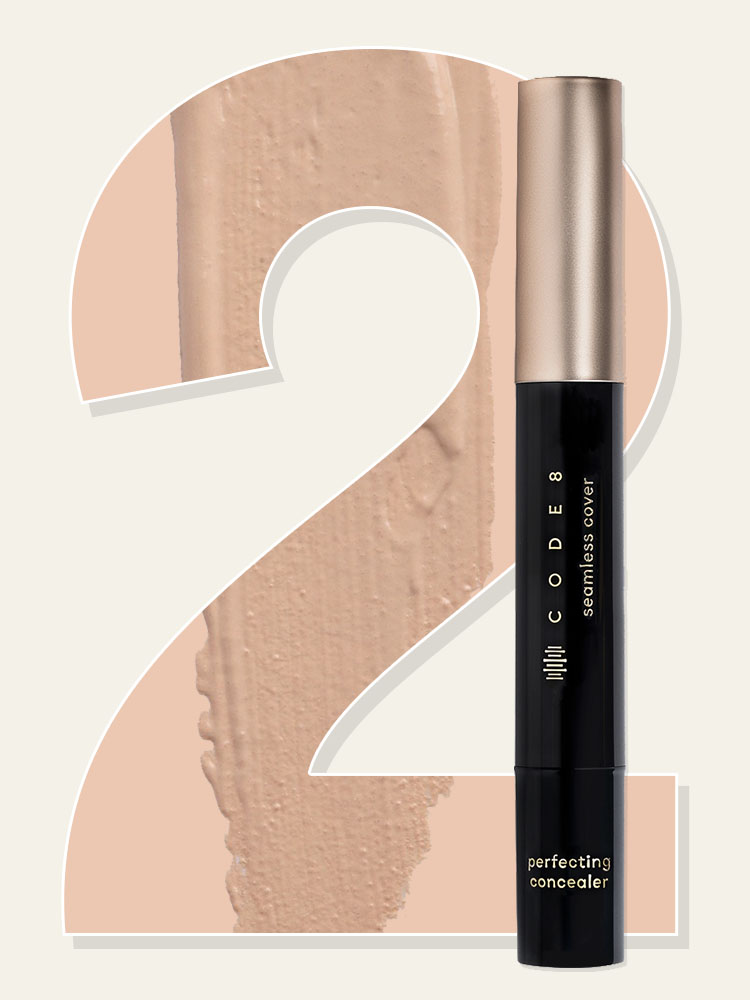 Cover and Conceal with a simple swipe
Next, lift your complexion with the cult-favorite Seamless Cover Concealer, a long-lasting, hydrating liquid formula that blurs imperfections. Light-diffusing pigments dampen the appearance of wrinkles, soften skin's texture and deliver natural-looking coverage to give you the flawless, iluminated base that dreams are made of.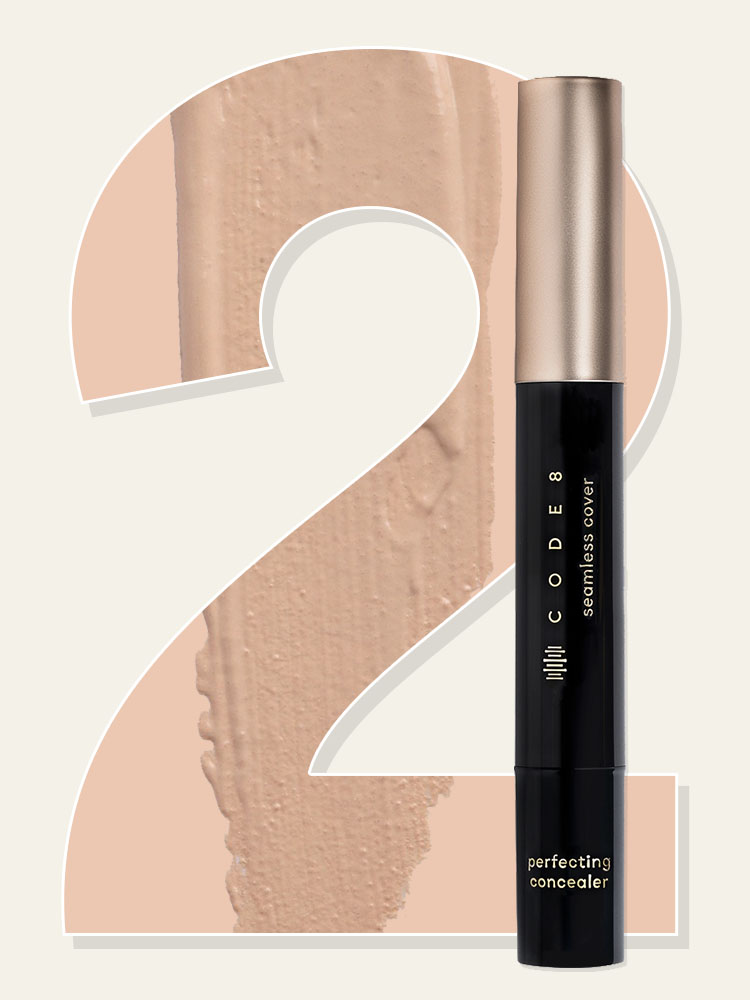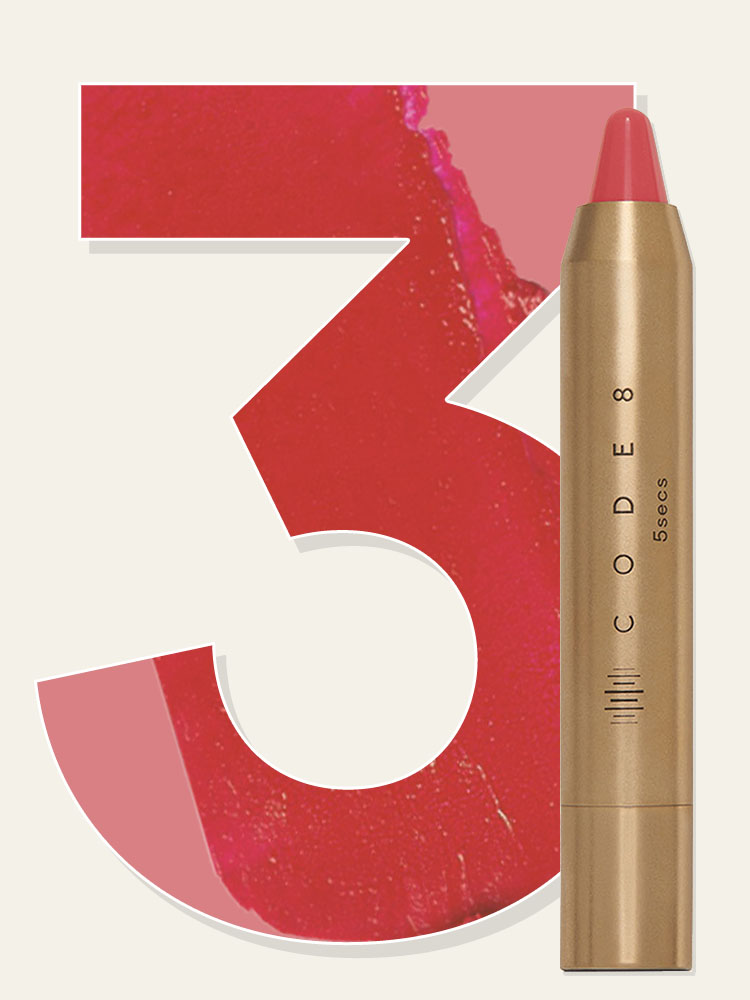 Express lip and cheek colour
Don't forget this multi-tasking handbag staple, 5 Secs Express Lip and Cheek Colour is ideal for nourishing your lips on the go. Combining the hydrating and repairing benefits of a lip balm with the colour effect of a sheer lipstick, this crayon is for applying colour on lips and cheeks alike.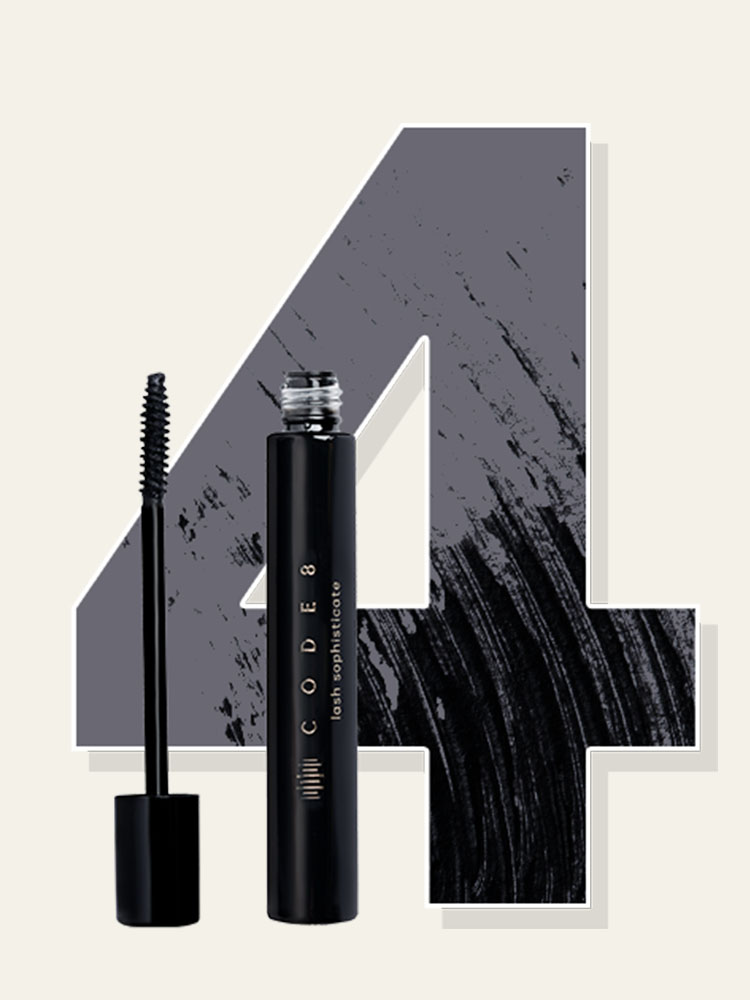 Define the eyes
Finish the look by drawing attention to your eyes. Lash Sophisticate is a buildable, long-lasting mascara, that promises lash by lash definition with undeniable volume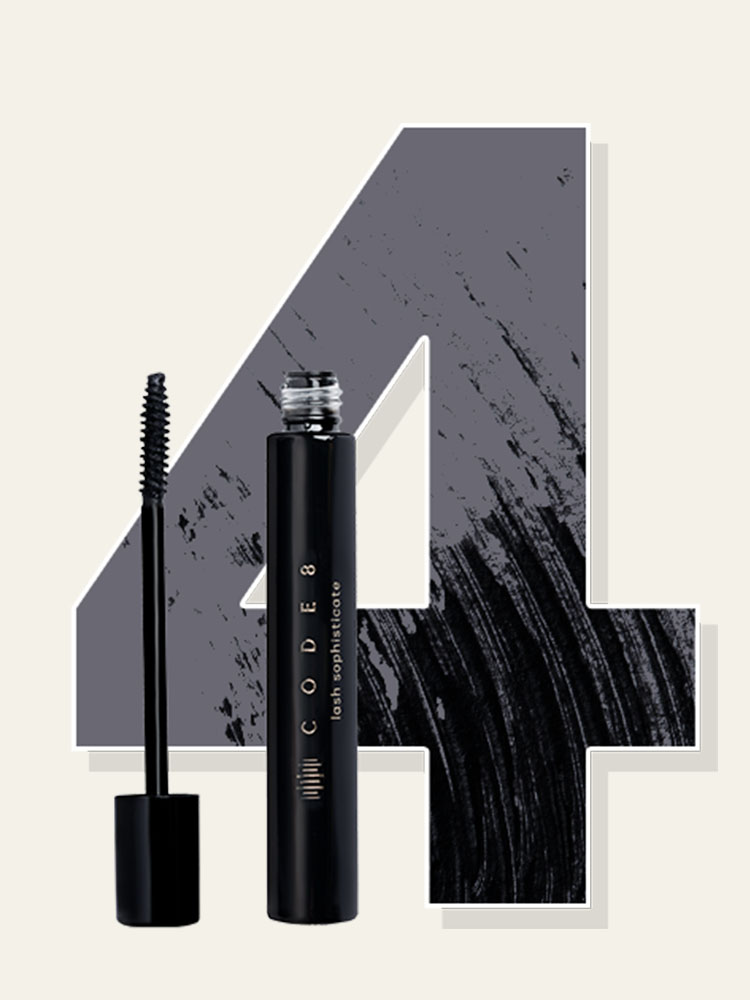 We designed a beauty line fit for the life we have—without the unattainable and unsustainable hours-long routine involved. Our highly curated range of effortless and multi-tasking products are infinitely wearable and universally flatteting, giving us maximal impact with minimal effort . For us it's all about those high-efficacy formulas that are quick and easy to use, the everyday essentials. 
Have a little extra time?
Why not add these products..