How to Wear

Bold Coloured Eyeliner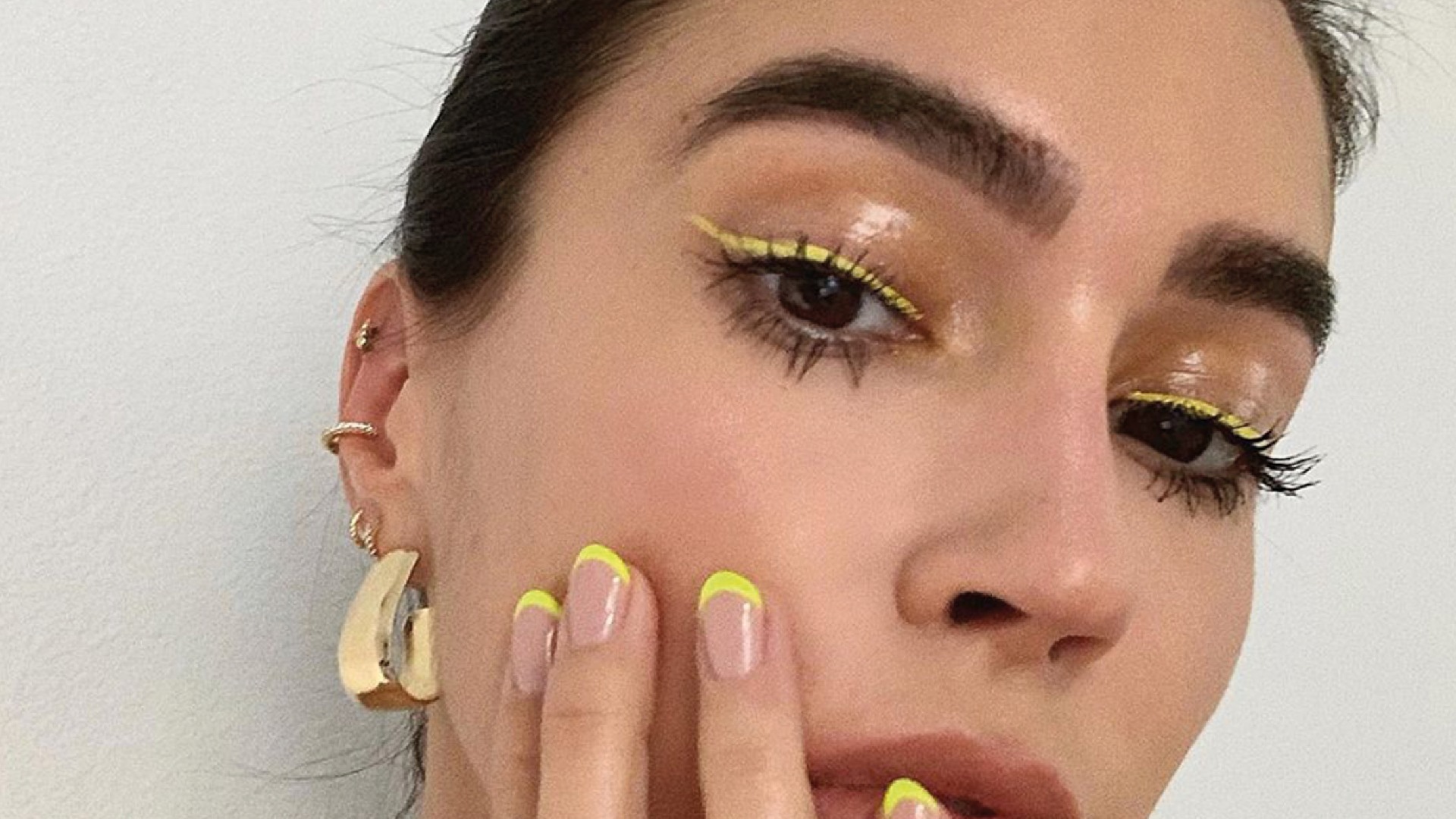 Colourful and graphic eyeliner is in for the season, but to pull it off successfully can feel daunting for beginners. After all, the goal is to look chic—and not like you just stumbled out of a crayon box. Replicating the bold coloured eyeliner looks as seen on models (NYFW SS20 Helmut Lang) and influencers can be easier than it seems. Looking for ways you can embody this trend without stepping too far out of your comfort zone? Discover our top tips on bold eyeliner looks below, even if you are a 'no-makeup makeup' connoisseur.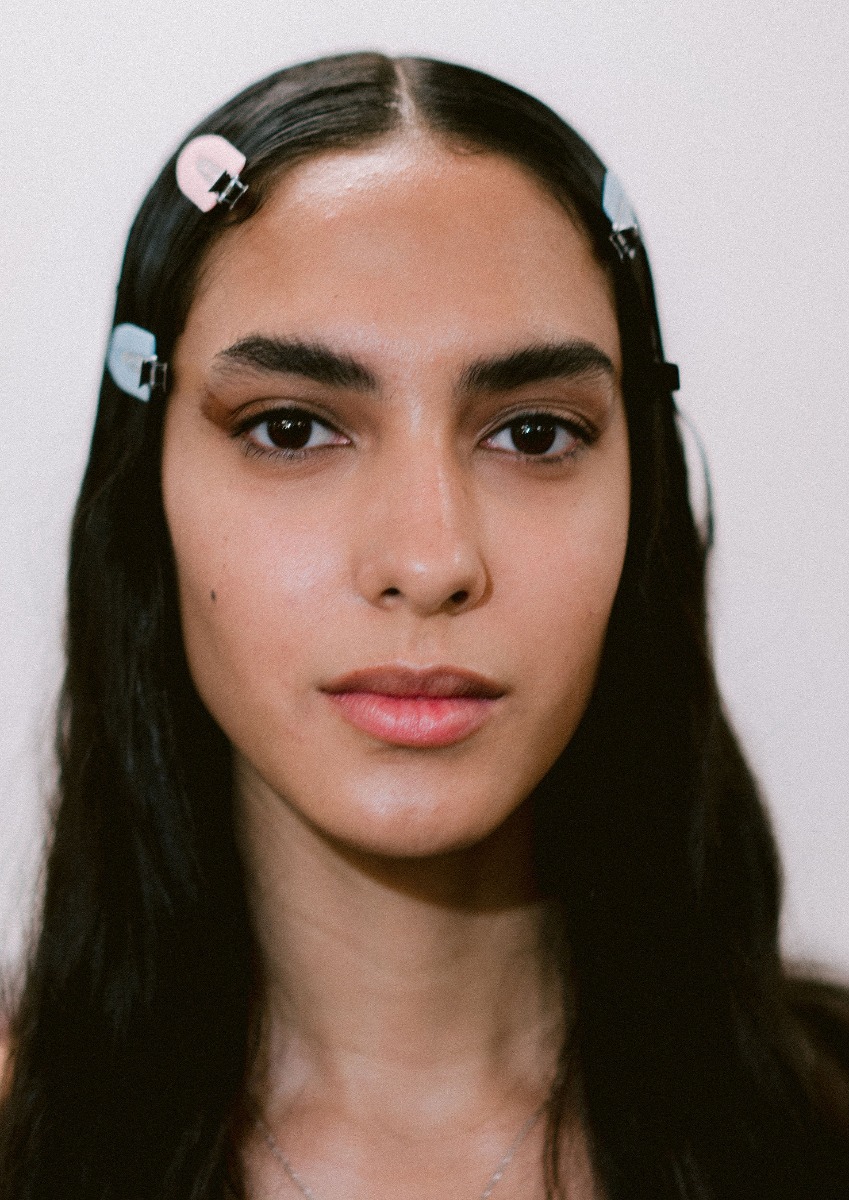 Choose a bold colour to compliments your eyes
If this is your first attempt at a bold coloured eyeliner, try universally flattering metallic hue like copper or bronze to give your eyes a sultry glow. The Iconoclast Eyeshadow Palettes all have these beautiful shades which you can turn into gorgeous eyeliner by using a damp brush. 
Pick the right product
Stay clear of liquid liner unless you have a steady hand and have mastered the cat-eye. You can get an easier application with powders and pencils. 
Our recommended products: 
An angled eyeshadow brush

A smudging eyeshadow brush
Keep your base simple
Ensure the bold eyeliner look is the focal point of your look by keeping your base light. Use the award-winning Radiate Beauty Balm for the perfect catwalk-ready complexion. To top it off, add a tint of colour on the cheeks and lips using the multi-tasking 5Secs Express Lips & Cheeks Colour in either Miss Saigon or Off Broadway. 

Prime your eyelids
Use an eyeshadow primer to make sure the liner doesn't budge and provide a base to enhance the colour.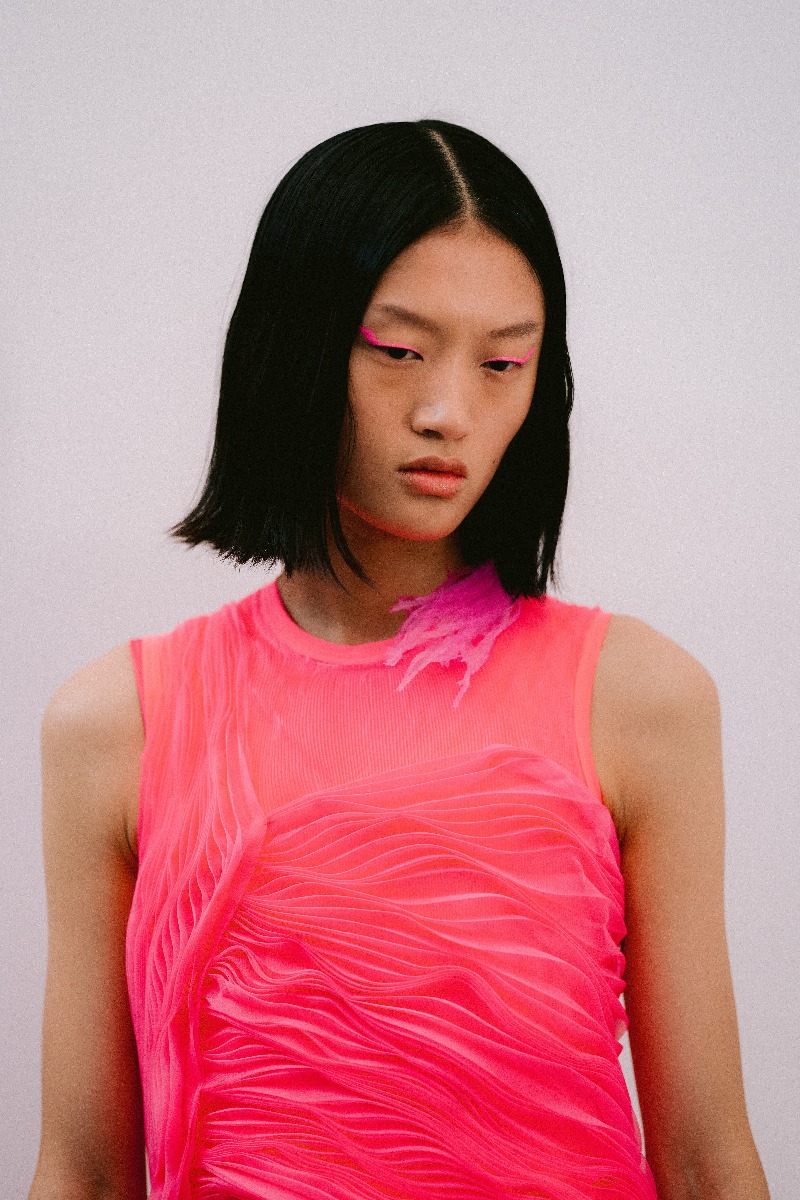 Ways to wear colourful eyeliner
1.Bright coloured wing eyeliner
Keep the look simple with winged liner (take your pick of the colour) and add definition with the Lash Sophisticate Mascara for lengthening and defining effect.
2. Mixing bold colour with black eyeliner
Create a double eyeliner effect by tracing your eyes with the Precision Liquid Eyeliner along your upper lash line and then adding a pop of colour on top of the existing line. 
3.Graphic eyes
Let your creative side go wild by creating a graphic eye look (extended inner corner line or double wing—take your pick). Don't forget to line your waterlines with the Contour Eye Pencil for extra definition. 
4. Under eye accent
Go for bolder colours for this look to avoid enhancing your dark circles. We love using the green or red shades in the Jaipur Marbles palette for this look. Add a wash of colour around your lower lash line and smudge it out with a brush.