How to Use Code8 Products On Different Skin Tones
Choosing the right products for your skin tone can be challenging, particularly when buying online. If you're keen to try some of our great makeup products, it is vital to understand how to use them on different skin tones. Code8 has options to suit any skin tone and products designed for universal use.  
If you're unsure of where to start, then you're in the right place. This guide will explain how you can use Code8 products on various skin tones.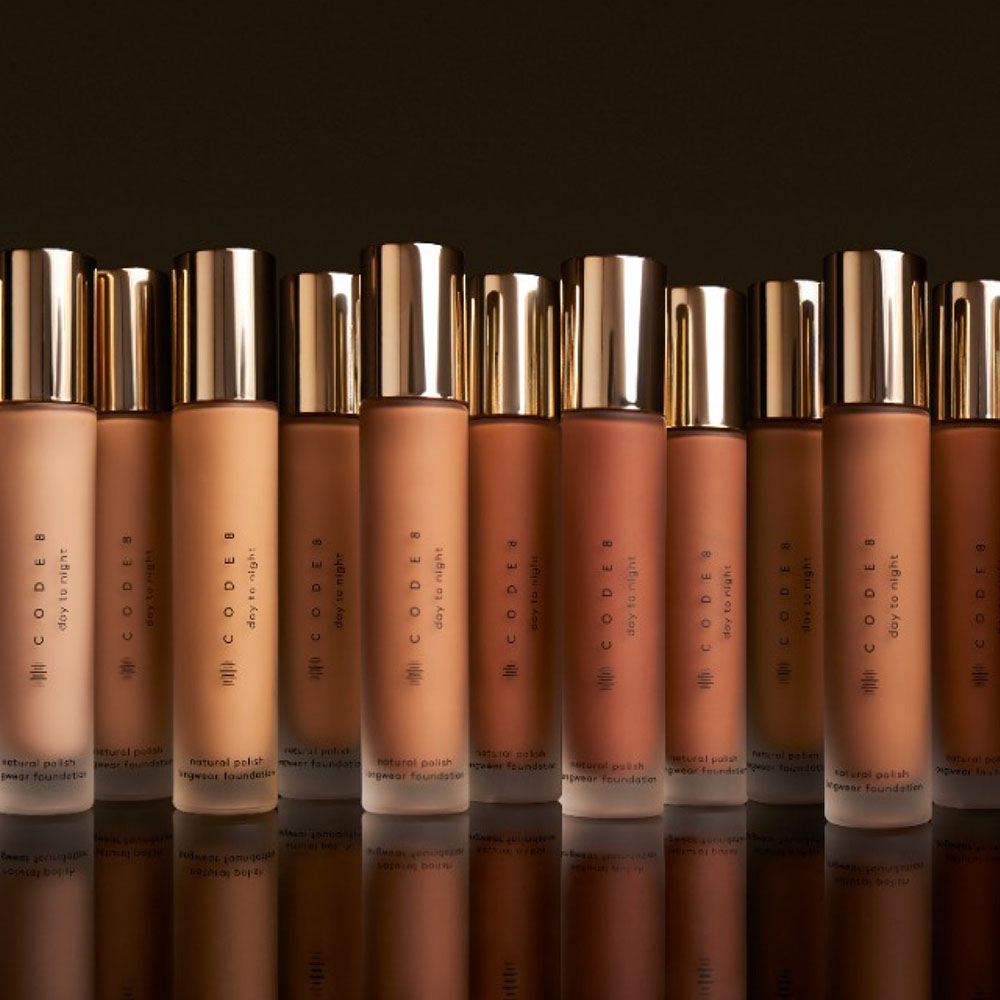 CHOOSING THE RIGHT FOUNDATION
The best way to choose a foundation that suits your skin tone is to test it out. You may need to try some different options before you find the right fit. You can test out the foundation by applying a test swab around your cheek area to see if it blends perfectly with your skin tone.  
You will also need to know what the undertones of your skin are. If you have cooler undertones, your skin will appear pinker or red. If you have warm undertones, it will appear peachy or yellow. You might also find that you are a combination of the two, known as neutral. You can use our colour chart to find out which shade is right for you. 
FINDING THE BEST BLUSH
Warm blushes like coral, peach or brown shades can be perfect for those with warm skin undertones. These shades can be used by people of all skin tones. Cool undertones include pink and fuchsia. It is essential to apply blush a little at a time and build up the look to avoid it appearing overdone. Finding a blush palette in a suitable shade can be a great way to ensure that you have the right shade for any occasion.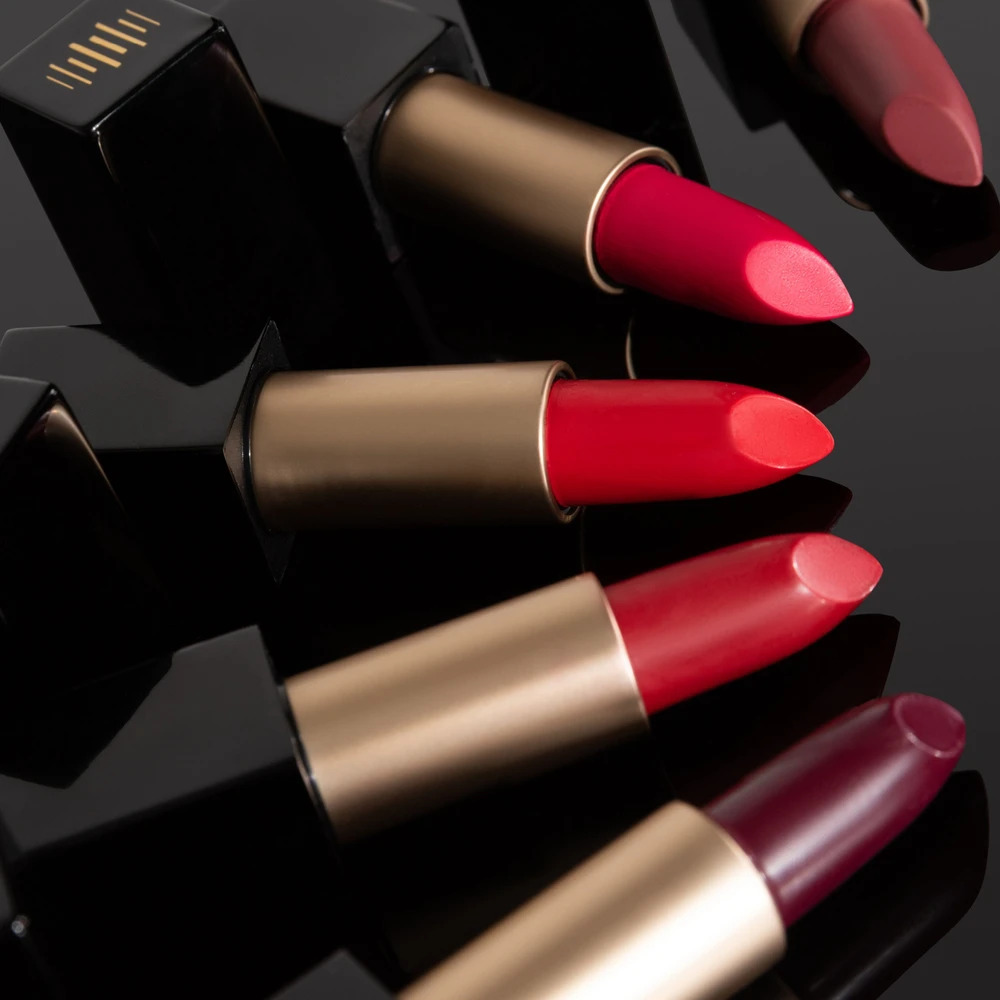 PICKING THE PERFECT LIP COLOUR
As mentioned above, finding the right lipstick for your skin tone will depend on the undertone of your skin. The best lipsticks for a cool undertone feature blue or purple undertones themselves. An excellent option for a cool undertone could be our Lost In Translation Matte Lipstick for a bold look. You could also consider our universal lip gloss that complements any skin tone.  
For warmer skin tones, you should look for lipsticks with undertones of red, orange or brown. Fiery reds can be the perfect choice for a warm undertone, creating a dramatic statement look, like our Pop Art lipstick.
MAKING THE EYES STAND OUT
Opting for eyeshadows in gold and bronze can be the perfect choice for all skin tones. It is best to avoid darker or vivid tones on fair skin, as this can result in a washed-out look. Metallic eyeshadows can be perfect for medium or dark skin tones. People with darker skin tones are usually best to avoid lighter colours.  It is a good idea to find a palette that has the right combination of eyeshadow colours to create multiple looks that suit your skin tone.  
TEST & TRY OUT CODE8 PRODUCTS
The first step to using Code8's products effectively is to find out your skin undertones. This will inform your decisions on which makeup undertones you should seek out. We have a broad range of makeup options that can complement any skin tone and pride ourselves in offering high-quality, long-lasting makeup products. If you need expert help then book a 1 to 1 virtual consultation with our Code8 makeup artists. Find a time and date that suits you and click here.