How to

Tame your Eyebrows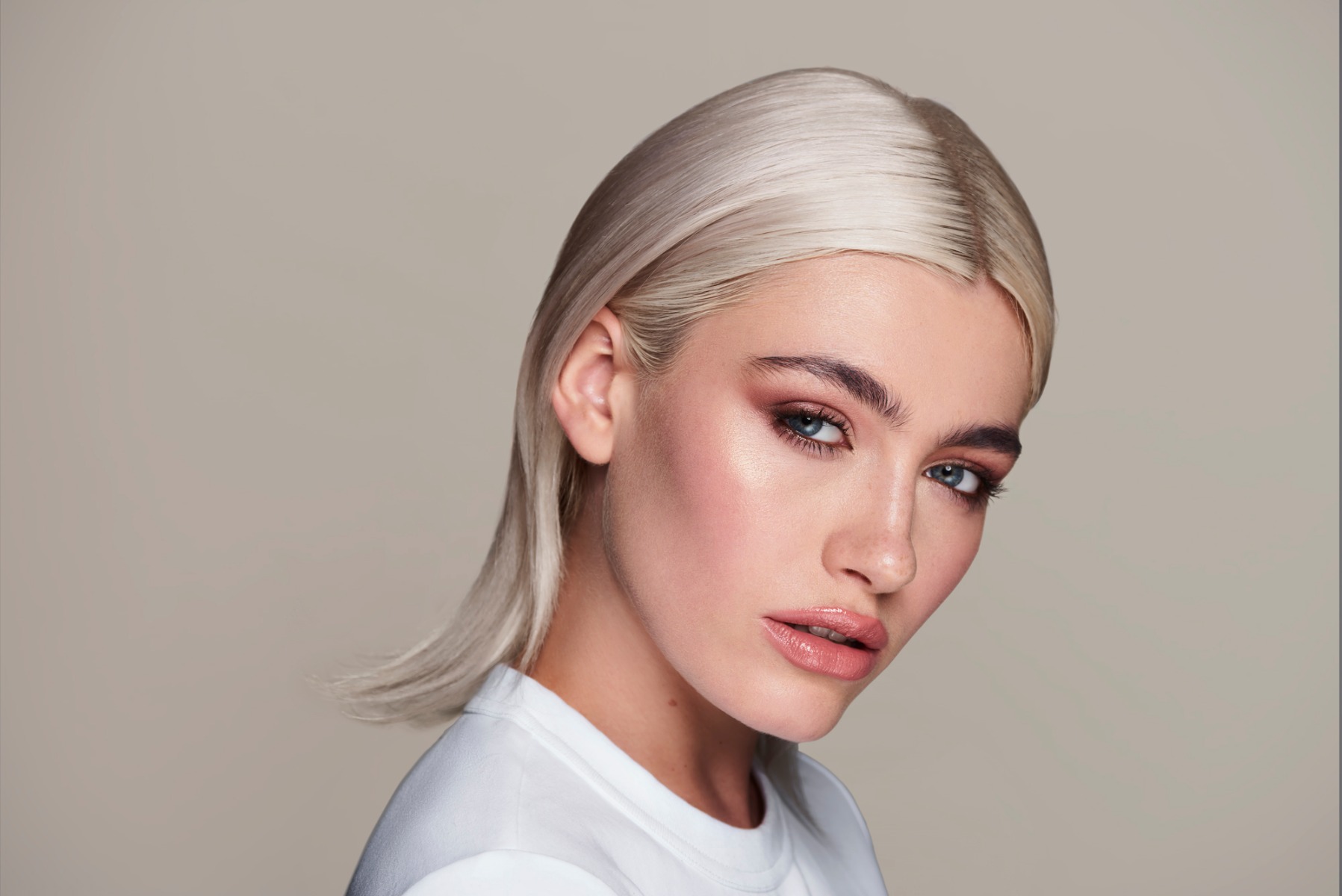 Are your brows getting out of control during the lockdown? Do you find yourself pining for a brow appointment? Or perhaps, you're looking for some DIY tips on how to get your perfect brows at home. If so—follow these easy tips discussing how to tame your eyebrows, before you embark on a mission to tweeze, and save yourself from any potential brow remorse.
Before getting started, be sure you have these essential tools on hand: 
- Tweezers (we recommend Tweezerman Slanted Tweezers)
- Brow scissors 
- Spoolie brush
- Magnifying Mirror
- Brow Pencil or  matte eyeshadow 
- Brow Gel 
Step One: Trim The Excess
When it comes to deciding how to tame your eyebrows, trimming the excess can be a great quick win. Brush your brow hair upwards with a spoolie brush and then use your eyebrow scissors to gently snip off the longest hairs—make sure to stagger the length as you go and don't chop off too much. 
Step Two: Pluck 
For this step towards taming unruly brows, you'll want a nice part of sharp tweezers, like the  Tweezerman Slanted Tweezers that we swear by. Their sharpness means they can easily pick up any pesky hairs without catching at your skin. 
The best time to tweeze is after the shower as warm water opens up the hair follicles, so the hairs come out easier and with less pain. Use a magnifying mirror to make sure you don't miss the tiniest of hairs. 
Use the spoolie brush to sweep the hair upwards and pull out straggly hairs. Then, brush the brow downwards with the spoolie brush to tidy up the top of brow shape. 
Remember to take it easy with the tweezing to avoid the over-plucked '90s look—skip this step if you're unsure.
Step Three:  Fill Any Gaps
The last step when learning how to tame eyebrows is understanding how to fill in any inevitable gaps. Use a brow pencil or matte eyeshadow shade to fill any holes and patches by creating hair-like strokes and blend out the lines with a spoolie brush to get natural-looking brows. 
When it comes to picking your brow shade, if you've brown or black hair, we recommend that you go 1-2 shades lighter than your roots, or try taupe if you're blonde or lighter redheads. For darker redheads, go for dark brown shade to naturally enhance your brows. 
Step Four: Get Grooming
Another step you can take to tame unruly brows is to set them. We suggest shaping your brow using your favourite clear or tinted brow gel. Start by brushing the brow upwards, and then once you get to the arch, brush at a downwards angle.
Now that you know how to tame your eyebrows, you'll never have a bad brow day again.