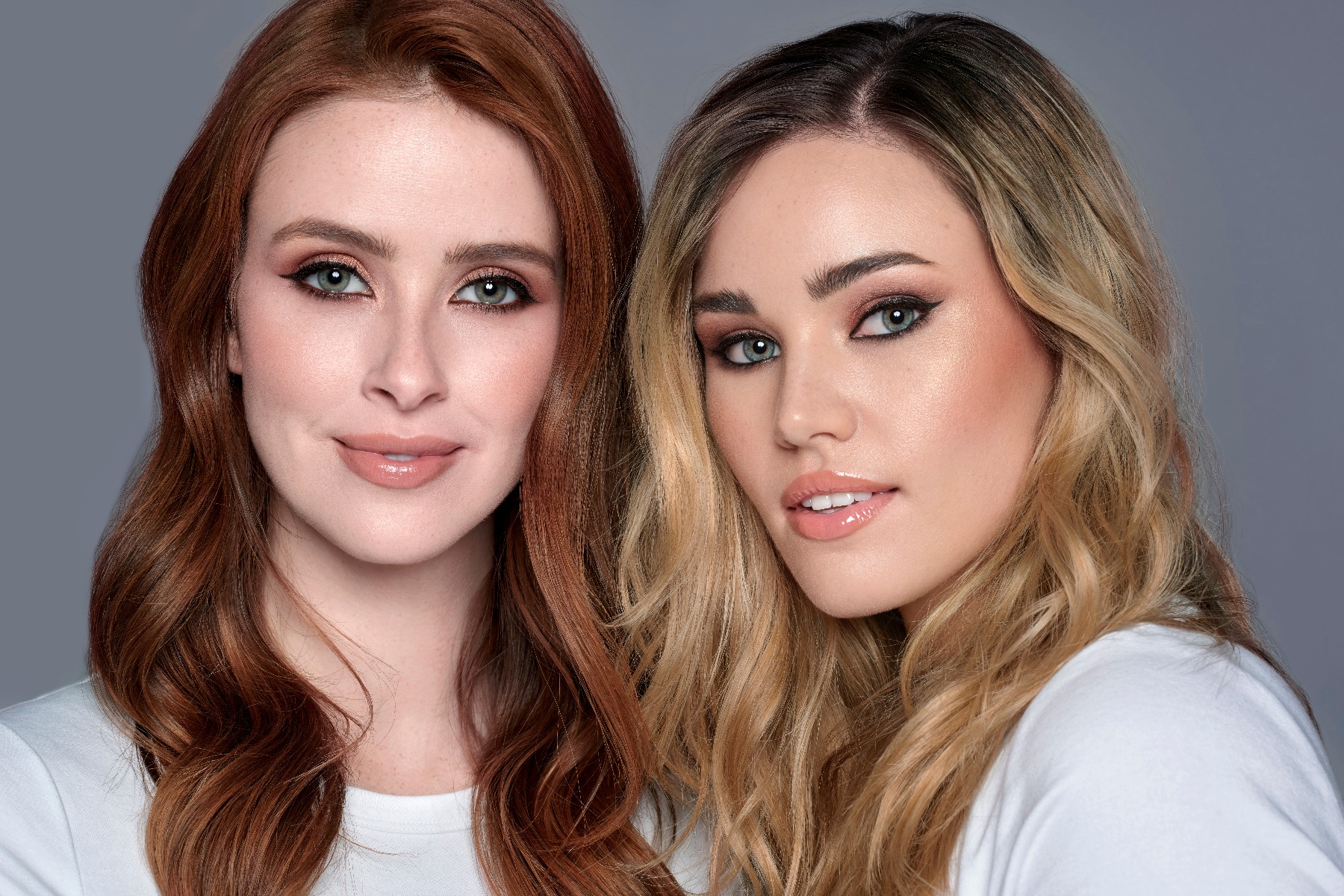 Finding the perfect foundation can be a long, tumultuous journey. From trying to match your shade, undertone and coverage preferences, there are a lot of things to consider. Deciding on the right foundation finish can be confusing too—should you opt for a luminous 'dewy' finish or a sophisticated 'matte' finish? Below, we break down how to find the right foundation finish for you.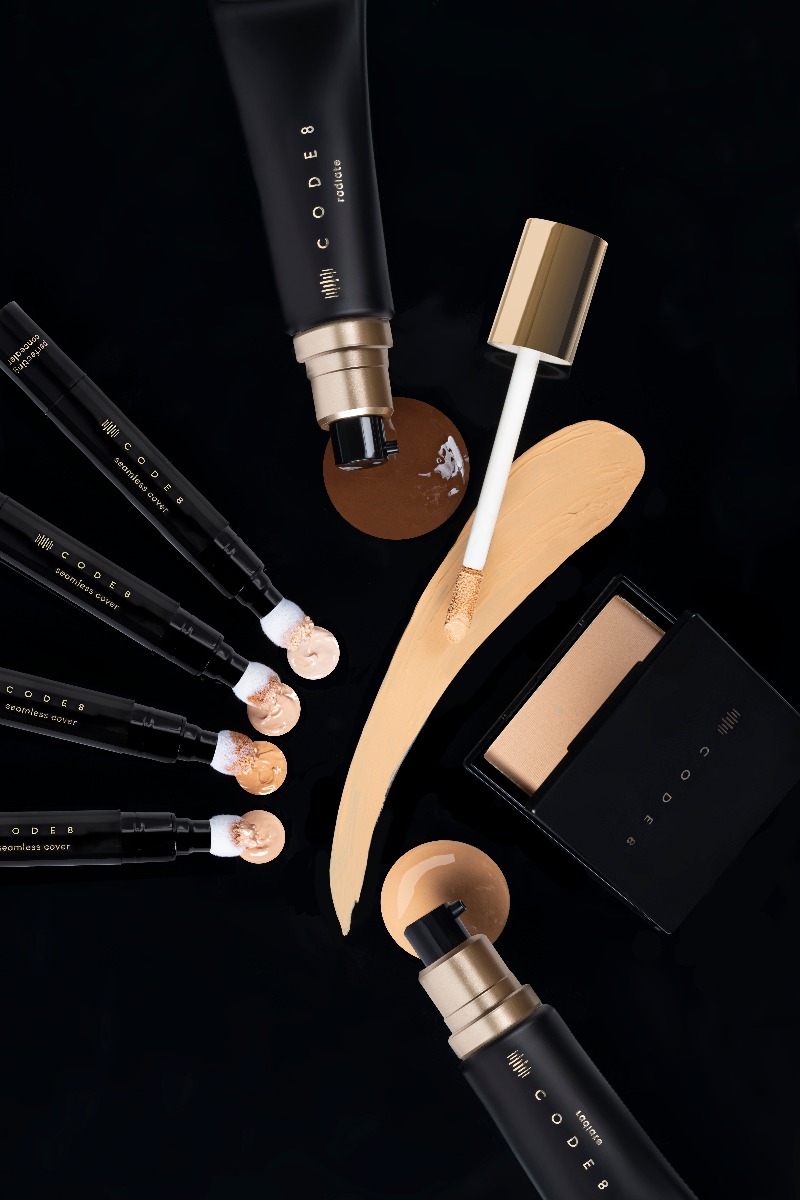 Matte vs Dewy Foundation: What's the difference?
Dewy finish foundation: Products with a dewy finish are usually created with natural oils and humectants. The result is a look of moisturised, glowy skin that reflects light. This finish is great for creating the appearance of youthful and radiant skin. 
Matte finish foundation: Normally, matte products don't contain oils. The finished look appears "polished" and "sophisticated". Products with a matte finish make your skin look velvety and air-brushed, without reflecting light. 
Top tip: Both of these finishes can also be achieved with a skincare routine. For a dewy look, opt for facial mists and products with hyaluronic acid. If a matte finish is more your thing, try looking for products with salicylic acid.
What are the pros and cons of both a dewy and a matte finish?
When it comes to choosing what's right for you, there are no right or wrong answers—but both foundation finishes definitely have their own unique pros and cons. Below, we break it down to help you decide what's best for you. 
Dewy finish foundations
Pros: 
Well moisturised-looking skin
Radiance boosting
Great for dull and lack-lustre skin
Enriched with hydrating properties
Lightweight texture
Cons: 
Might not be suitable for people with oily/acne-prone skin
Can look shiny/greasy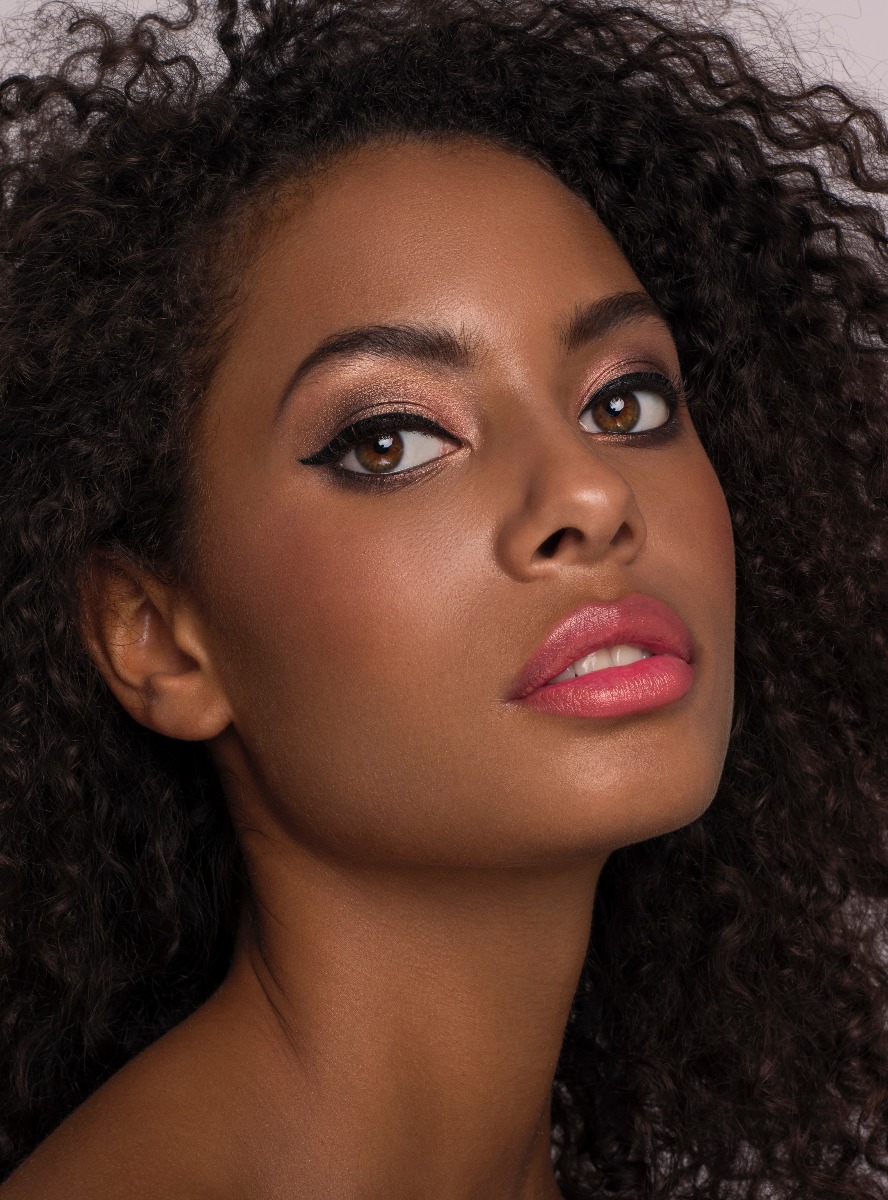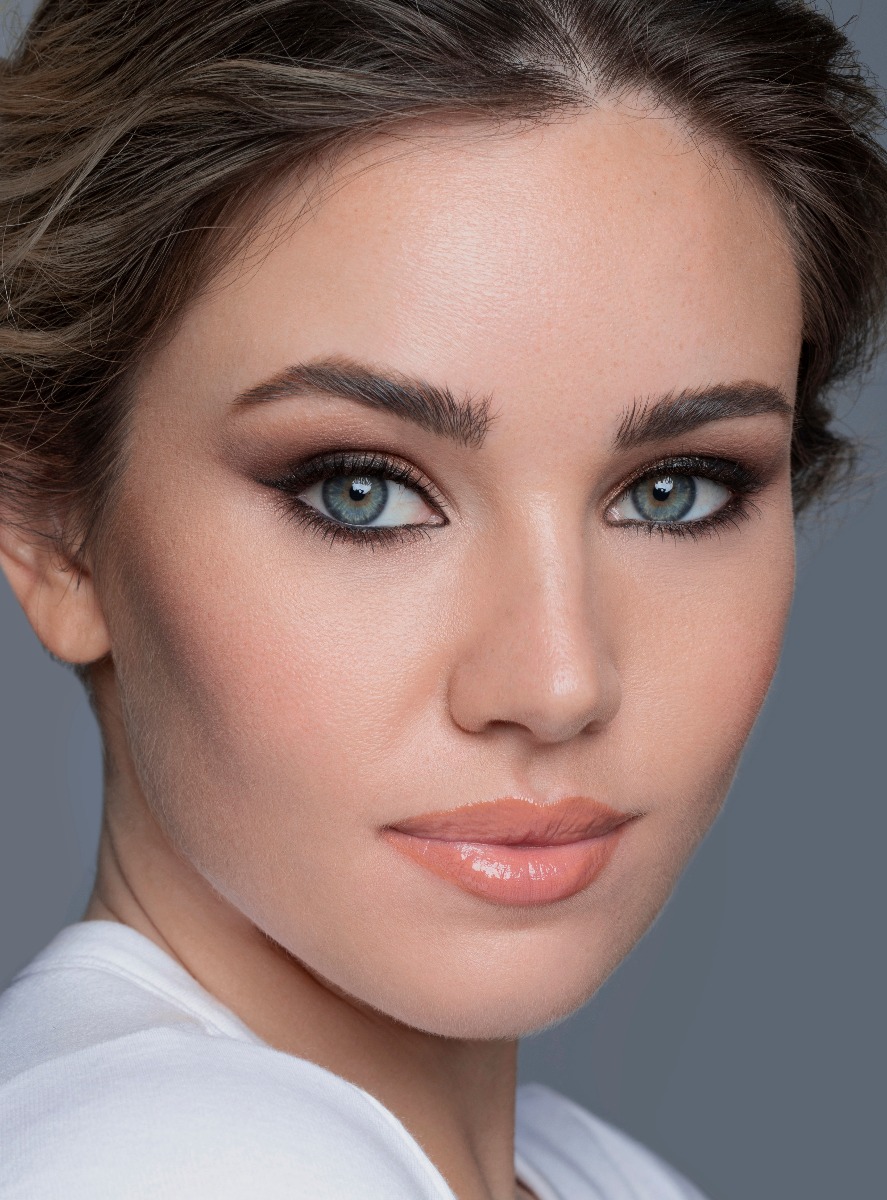 Matte finish foundations
Pros: 
Low maintenance

Full coverage

Can control shine

Create a soft and velvety complexion

Long-lasting

No excess oils in the formula

Great for people with oily skin

Cons:

Can look flat

Might not be suitable for people with dry skin
How to wear a foundation with a dewy finish
When deciding between a matte vs dewy foundation, it can be incredibly helpful to understand the best ways to apply each. We make achieving your dream dewy complexion simple with the award-winning Radiate Beauty Balm. Created using revolutionary Knead Technology, which mixes nourishing Argan and Castor Oils with pigments. The result is this lightweight texture cream with a second-skin finish in one easy step. The BB cream is easily applied and blended with fingers, a brush or beauty sponge. Say hello to a luminous, dewy complexion! 
Complete your dewy look with a touch of the Seamless Cover Concealer to hide any blemishes. This concealer will deliver a natural-looking finish and create a flawless canvas. To add a flush of colour, the 5Secs Express Lip & Cheek Colour can be quickly applied straight onto your cheeks and lips. 
If you have combination skin but still want to rock a dewy finish, then why not take a look at our guide to applying makeup on combination skin. 
Wondering how to choose your perfect Radiate Beauty Balm shade? Read our guide here.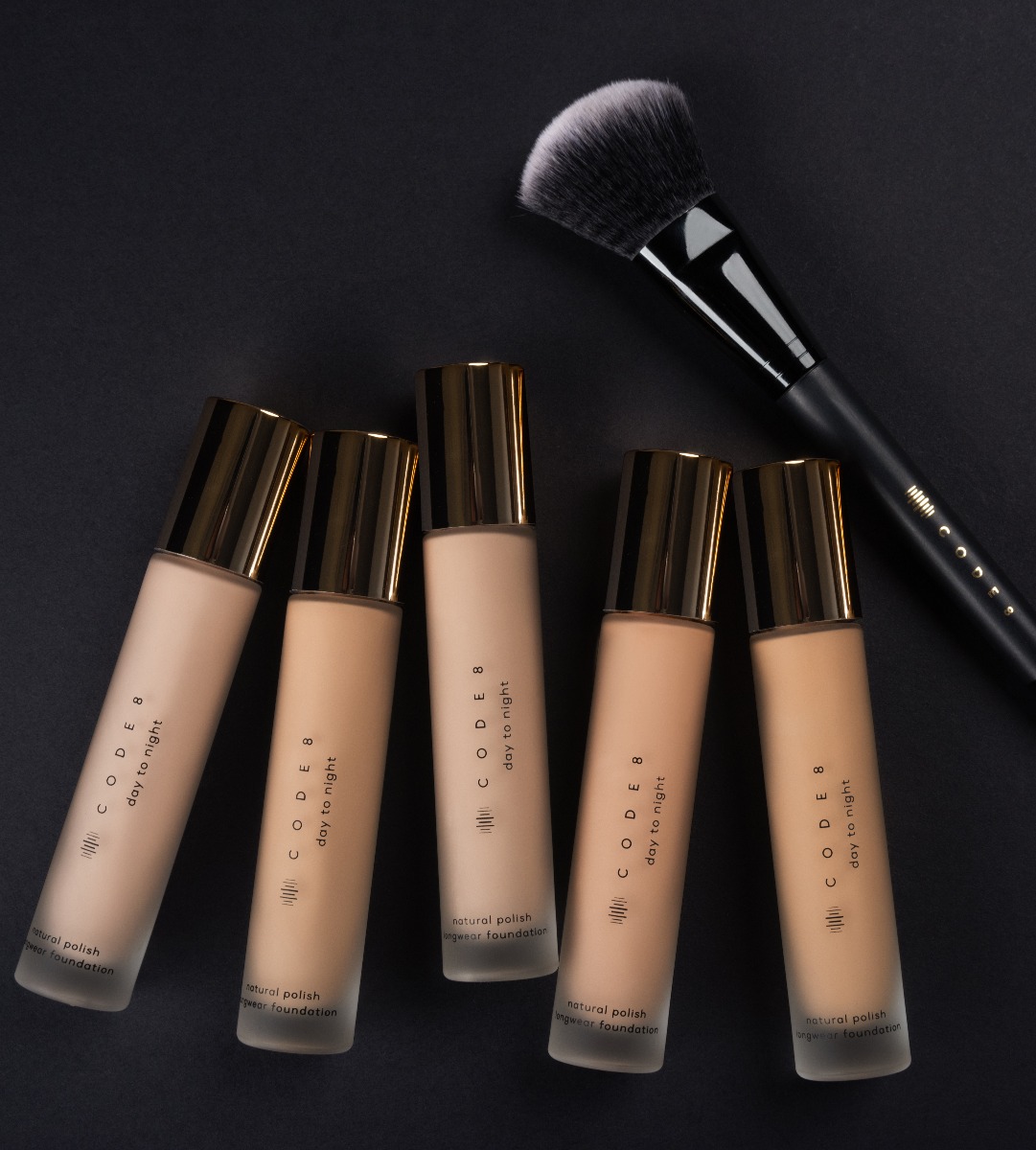 How to wear a foundation with a matte finish
If you're worried about controlling your oily complexion or managing shine on your T-zone, but equally are tired of products that dry out your skin, the Day to Night Foundation provides the perfect solution. The formula contains Hyaluronic Acid and Vitamin E, which help to soften and hydrate your complexion while producing a long-wearing natural finish with medium to high coverage. Apply a small amount in the centre of the face using the applicator wand and blend outwards with fingers or a sponge for a flawless base (Pro Tip: For the foundation novices, we've got more tips on  how to apply your foundation flawlessly).
If after your research into a matte vs dewy foundation you select a matte finish when deciding on a matte vs dewy foundation and want an even more matte look, the Matte Velour Powder contains sebum-absorbing agents to help control particularly oily areas. Finish your look with a swipe of the Matte Velour Lipstick in your favourite shade. Despite the matte finish, we promise it won't look flat or dry out your lips, thanks to a balanced mix of waxes. 
Struggling to choose your foundation shade? We have our shade guide right  here.
Hopefully, using our matte vs dewy foundation guide, you have narrowed down your preferred foundation finish. Now it's time to test out your new look either at home on Zoom or your next outdoor gathering.