Eye Makeup

Tutorial for Beginners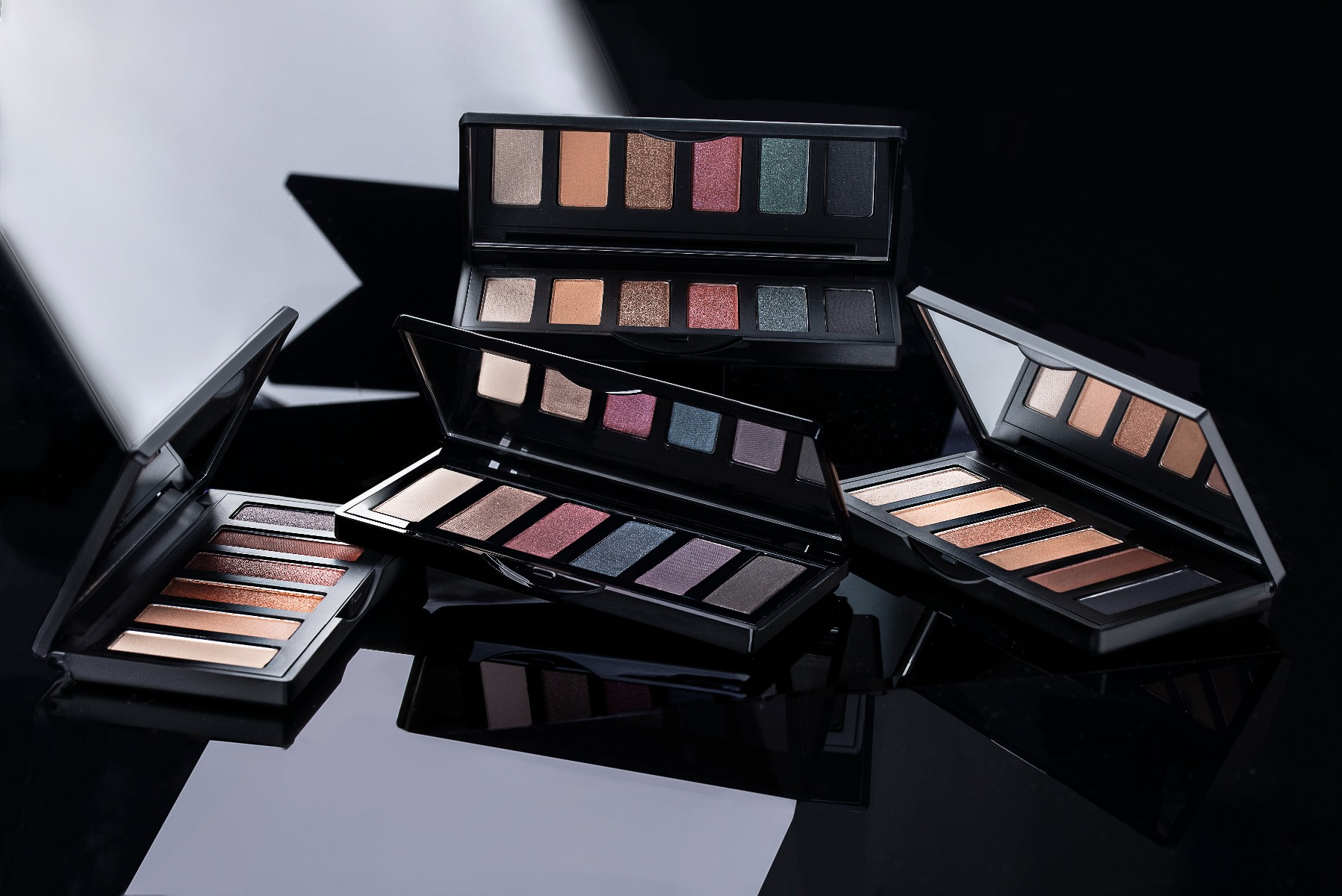 If you're new to applying eye makeup, the volume of products and techniques available to you can seem daunting. But beauty doesn't need to be scary. Our makeup artist Sasha is on hand to talk you through a simple eye makeup look for beginners that anyone can achieve.
Eyeshadow should be used to enhance the natural shape and colour of your eyes, so Sasha recommends picking bright colours that compliment your skin tone. She suggests choosing two eyeshadow colours that enhance your eyes, one eye pencil and one mascara. If as a beginner to eye makeup that sounds overwhelming, or you don't want to spend money on eyeshadow palettes just yet, you can also use multitasking products like a blush or bronzer on your eyelids instead of investing in new shadows. Once you've picked your products, read on to discover our step-by-step guide to eye makeup for beginners. 
1. Brighten Your Eyelids
When it comes to eye makeup looks, whether for beginners or makeup connoisseurs, the base is vital. Use the lightest shade on the eyeshadow palette you have chosen, and apply over your eyelids using a fluffy brush like the "Zoeva Luxe Classic Shader" Brush. This will create a base for the rest of the look. If you don't have a brush to hand you can always use your ring finger - just make sure your hands are properly cleaned before you begin.
2. Accentuate Your Eye Shape
Next, apply a slightly darker shade like a taupe or brown to the centre of your eyelid and blend it up to the crease of your eye. This will bring out your eyes and make them pop. Sasha is particularly fond of using the copper shade from the Code8 Iconoclast Eyeshadow Palette in Lustrous Corduroy. Whichever colour you go for, just be sure to blend so it doesn't look like an unfinished makeup look. For added definition, you can also apply a little of this darker shade underneath the lash line, too. 
3. Smoke It Out 
Eyeliner may not be the first thing that comes to mind when you think of eye makeup for beginners, but don't lose hope just yet. Take an eye pencil and draw a thin line across your top lash line, this doesn't need to be perfect so don't worry about spending too much time here. Sasha likes the Code8 Contour Eye Pencil in Black, but you could also use the darkest shade from an eyeshadow palette and apply it with a thin brush like the "Zoeva Smoky Liner" Brush. After you've drawn the line, flip the pencil upside down and use its small sponge to lightly smudge your liner for softer definition. You can use this technique to create wings or flicks in various shapes too once you become more confident with makeup.
4. Lift your lashes
Mascara is an important step in our eye makeup tutorial for beginners as it opens up the eyes. It should be applied to both the top and bottom lashes for a balanced look. Just be sure to use it sparingly on the bottom lashes and don't take your wand all the way to the root. This way you'll get a beautiful doe-eyed look without them appearing unnaturally long or spider-like. Code8's Lash Sophisticate Mascara is a great choice as it is not only volumising, long-lasting, and buildable but enriched with vitamin E and A to help your lashes grow. Plus it's smudge-resistant too. So you don't need to worry too much if your hands aren't super steady.
And there you have it - an easy eye makeup for beginners tutorial that you can refer back to whenever you need. Even though these tips have (hopefully!) broken eye makeup down into simple steps for you, don't be too hard on yourself if you don't nail it the first time. No one is born a makeup expert, and remember - when it comes to beauty there are no rules.