Eye Makeup Looks for

People With Brown Eyes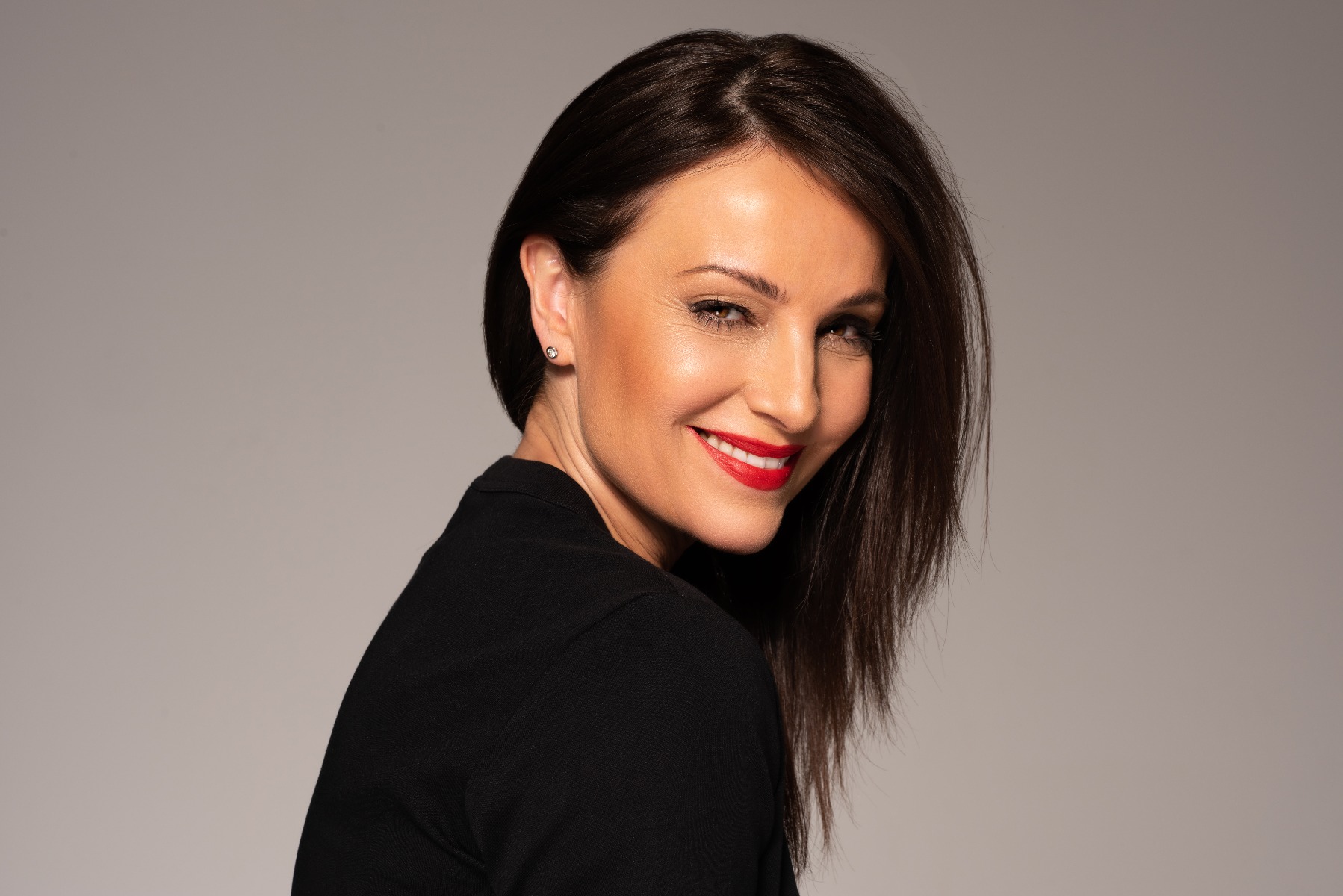 If you've been blessed with brown eyes, then you'll know that most eye makeup looks are flattering on you. But did you realise there are certain eyeshadow shades that can really help to bring depth and dimension to your gaze?
We asked Code8 store manager and Colour Maestro  Ana to talk us through the best eyeshadow looks for brown eyes and how to create stunning makeup looks with them. From sparkling shimmers to warm neutrals, read on to learn all the eyeshadow colours that can make your brown eyes brighter than ever before.
Earthy Colours
One of the most subtle makeup looks you can create for brown eyes is done with light earthy tones. Look to colours like peachy apricots, light pink and coppery shades that will help bring out the warm flashes of green and gold your eyes have in them. By drawing out these undertones, your eyes will instantly appear more vibrant, whether they are hazel or deep chocolate coloured.
Ana's favourite palette for nailing an eye makeup look on someone with brown eyes is the  Iconoclast Eyeshadow Palette in Lustrous Corduroy. She suggests applying one of the two lightest shades from the palette all over the lid with a fluffy brush, following up with the shimmery terracotta shadow in the crease to add definition.
Mystical Metallics
Metallic eye makeup looks for brown eyes are the perfect way to make your gaze glisten. Opt for copper and gold shadows as well as warm-toned glitters, as these all help to make your eyes shine. If you don't have a shimmery shade like that in your own makeup collection, try using one of your bronzers or highlighters instead. They are usually the perfect hue for enhancing brown eyes, Ana explains. 
The  Highlight HD Palette in Between Two Women is a perfect duo of rose gold and bronze, both of which will draw all the attention to your brown eyes. The unique formula contains pre-baked pearls and light reflecting particles, making it an ideal choice for a dramatic eye look. Using your finger or a wet brush sweep either of these shades over your lids and slightly under the lower lash line.
Jewel tones
If you really want to go all out, you can create a dramatic eye makeup look for your brown eyes using dark blue, emerald green and burgundy eyeshadows. These rich, jewel tones contrast with the colour brown, so they instantly make your irises stand out. They also help to make the whites of your eyes even whiter, so you look healthier and more awake.
We hope you've enjoyed these three unique eye  looks created specifically for brown eyes. Whichever you decide to wear, pair it with a smile and you're sure to captivate anyone you lock eyes with.