Monthly Archives: January 2021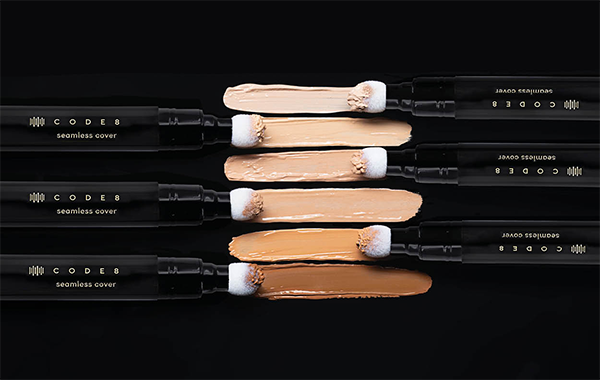 We settle the ultimate makeup question once and for all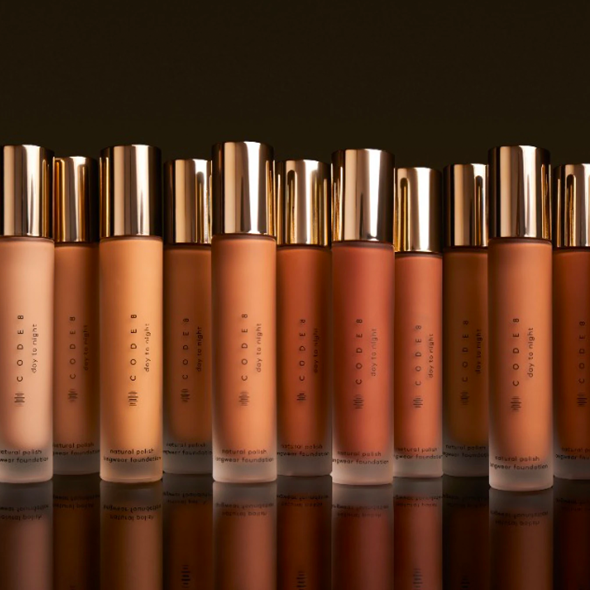 Parabens are a controversial ingredient in the cosmetics world. Find out why we choose not to use them in our luxury foundations
On Foundation: Top Tips & Tricks Choosing The Perfect ColourFigure out your perfect foundation shade with a swipe test first, sweeping a bit of foundation along your cheek or jawline to see which shade melds perfectly into your skin tone. Try several hues to be sure which matches best. If your neck...
Discover More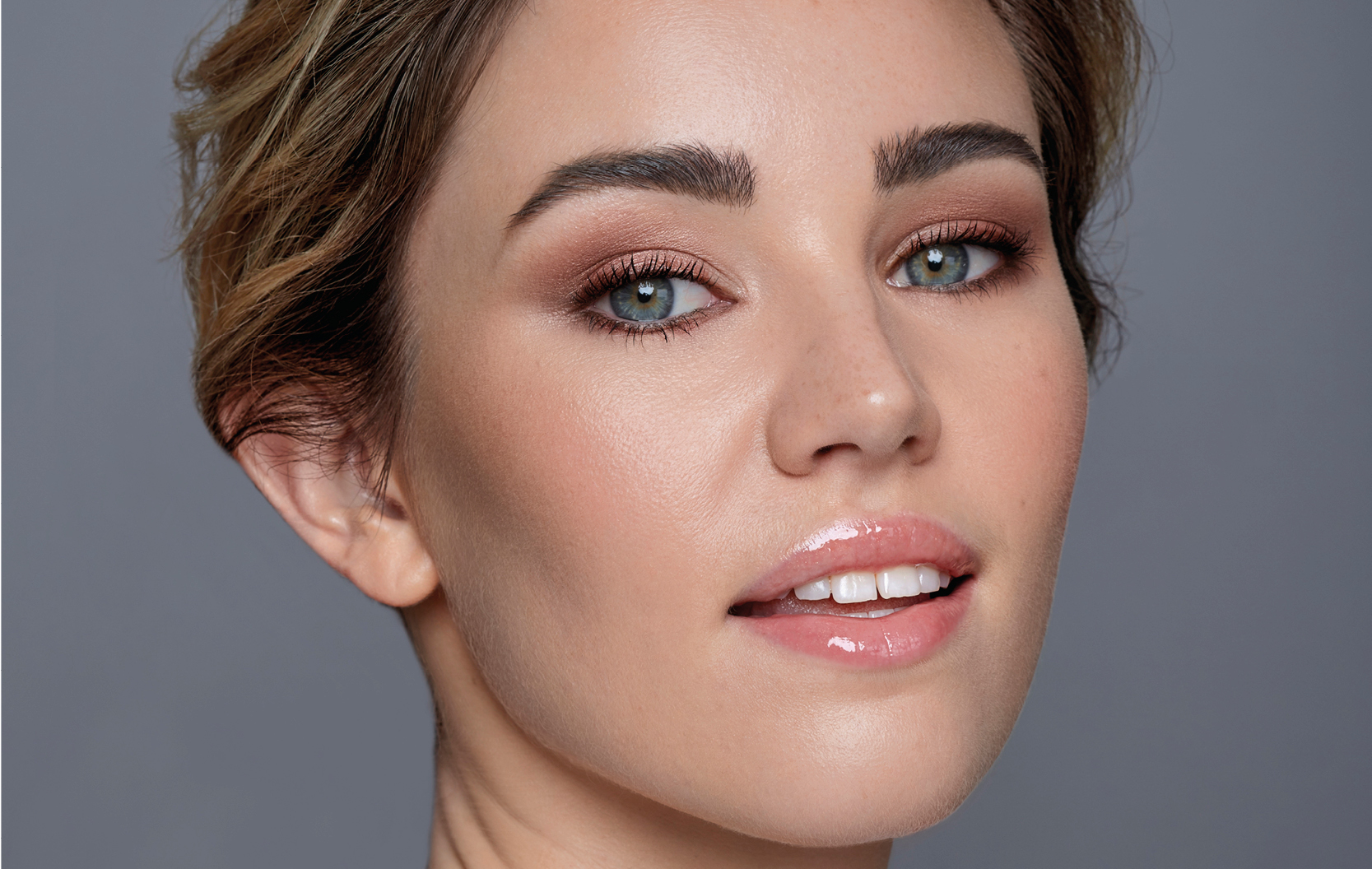 Our makeup artist Ana Lazovski shares her expert tips to apply foundation and ensure a smooth base every time.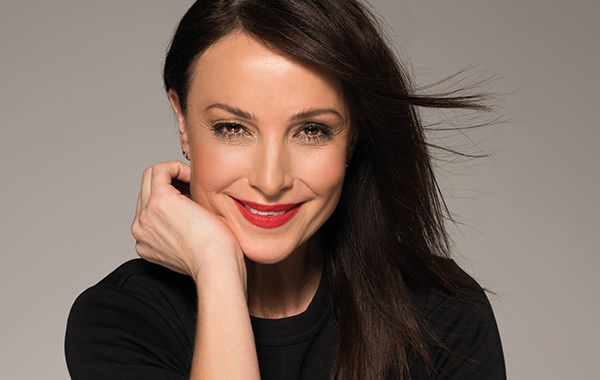 Finding the perfect foundation can be a long, tumultuous journey. From trying to match your shade, undertone and coverage preferences, there are a lot of things to consider. Deciding on the right foundation finish can be confusing too—should you opt for a luminous 'dewy' finish or a sophisticated...