Monthly Archives: June 2020
Our makeup artists reveal their insider beauty tricks for round shaped faces
Recently unveiled as the first-ever Code8 brand ambassador,  Alexa Chung is the epitome of effortless beauty. With her fuss-free approach to wearing makeup, Code8 co-founders  Sophia Chikovani and  Nadine Ayache believe that Alexa fully embodies the Code8 spirit. Says Chung, "Makeup for me is...
Without a doubt, hair plays an important role in our overall look and style. Our hair colour can even dictate our makeup choices (not that you can't let your creativity go wild!), but basic colour theory can definitely help you pick out the most complementary shades to suit your tresses.
Discover More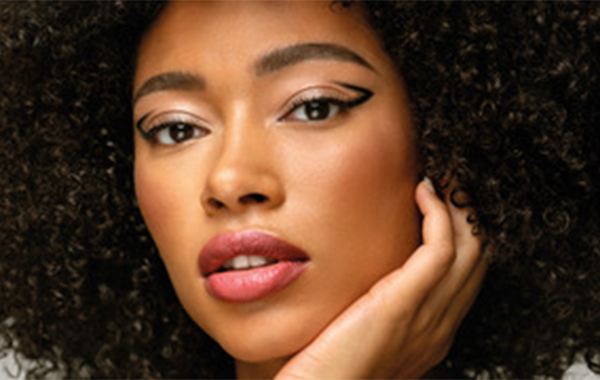 Colourful and graphic eyeliner is in for the season, but to pull it off successfully can feel daunting for beginners. After all, the goal is to look chic—and not like you just stumbled out of a crayon box.