Fashion, Beauty and Lifestyle Content Creator  @BiancafFoley  shares her picks from the Code8 makeup range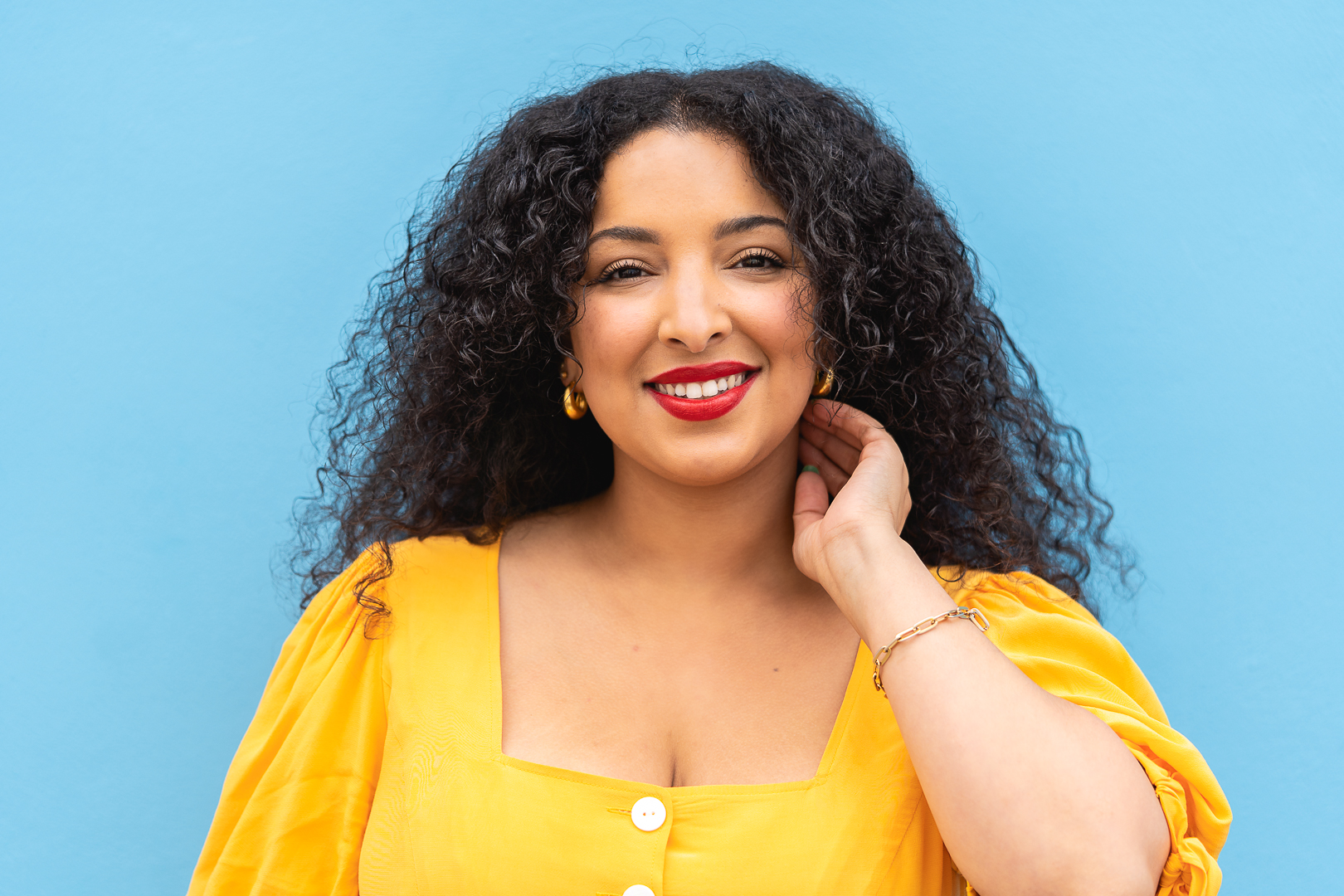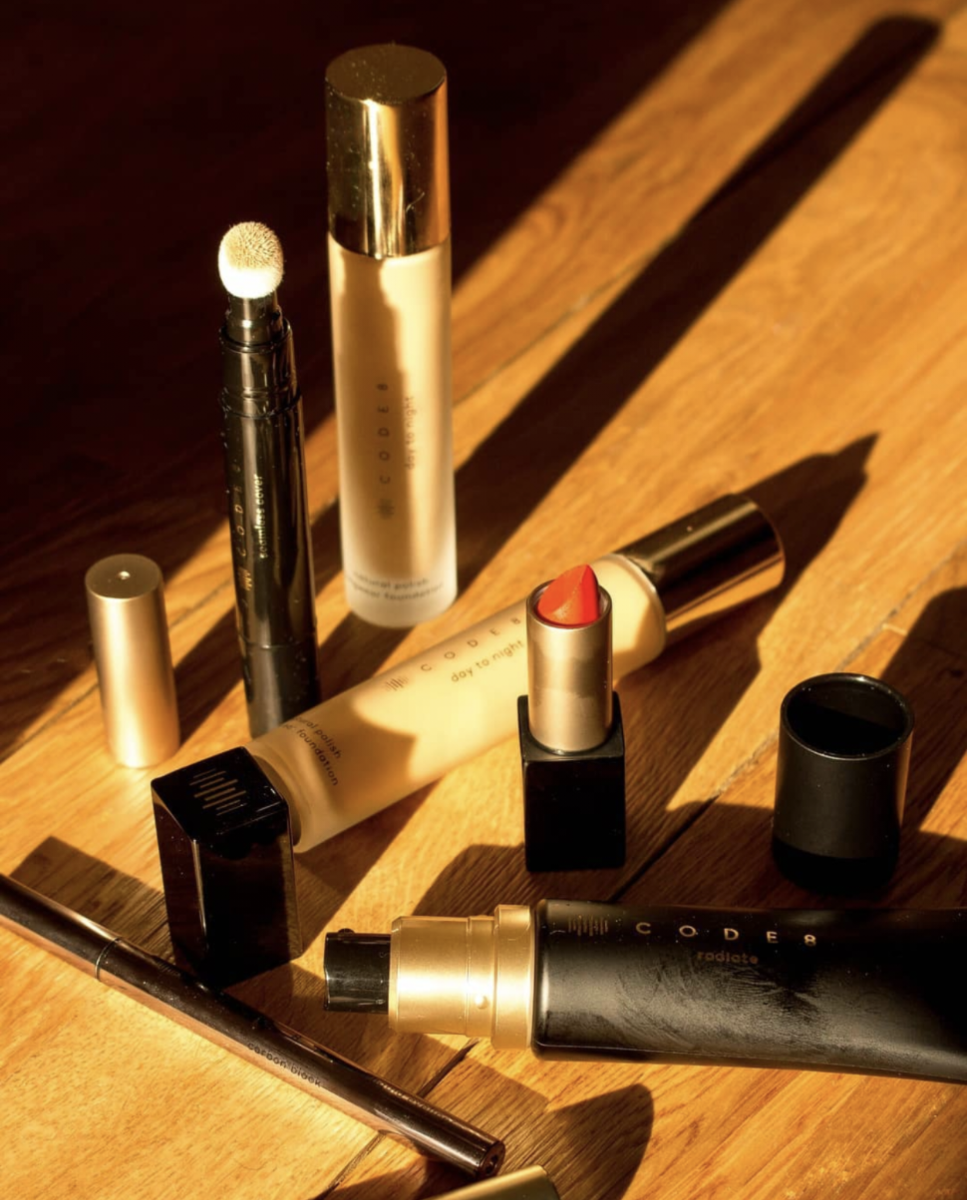 Bianca Foley started blogging in 2012 - focusing on food and fashion, but as time progressed, it became apparent that fashion and beauty really had her heart.
Bianca considers herself a mid-sized style influencer who is "eco-curious". She has worked with a number of luxury brands. After the success of the event "Sustainably Influenced" summer of 2019, Bianca and businesswoman and influencer, Charlotte Williams decided to start a podcast by the same name in January 2020 where they discuss how to make more ethical lifestyle choices and how to be more sustainable in all aspects of daily life.
Here, we share Bianca Foley's favourite luxury makeup from Code8, from our best-selling long-wear foundation to a bold and bright lip. Recreate her looks using these products.